Y'all, It's Fall! Texture Pack (1.19) is a resource pack that makes the world Autumn! Finally, you can see all your favorite plants in all their orange, fall-y glory. Works with other packs! Also includes Winter as a subpack option.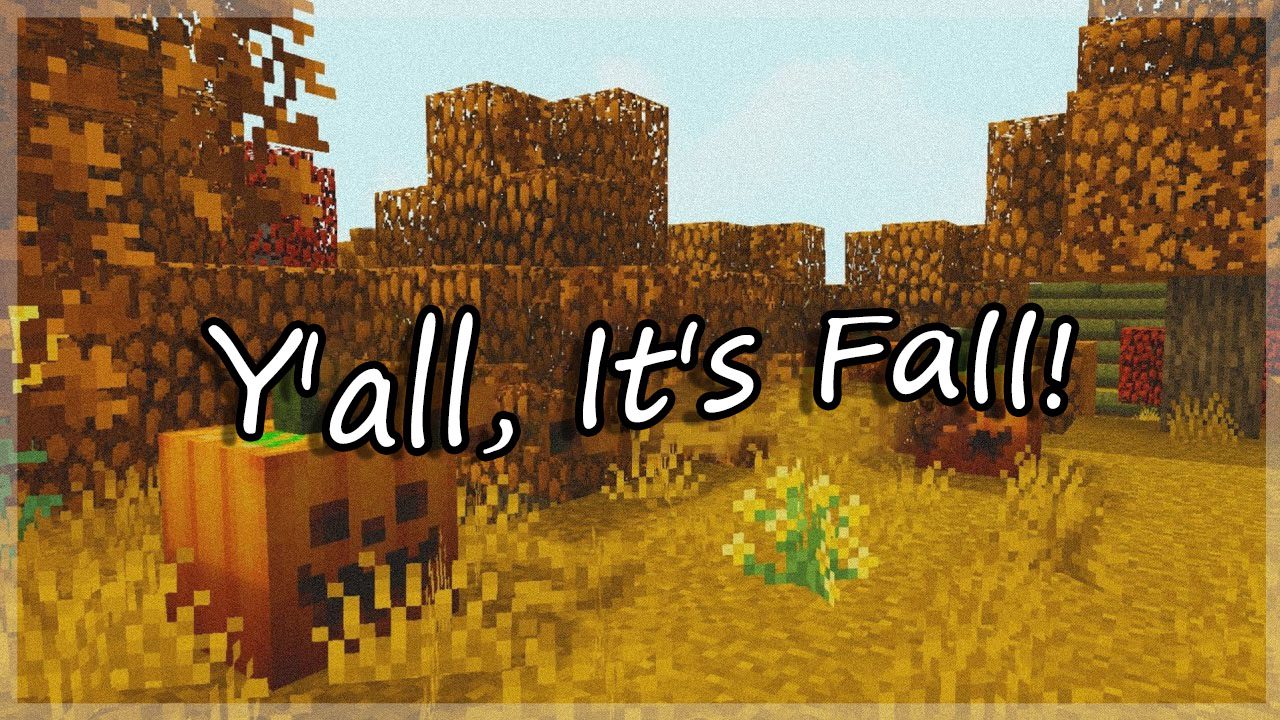 Features:
This is a list of features included in the pack. Features done using textures instead of JSON will be marked with double exclamation points.
Autumn:
* Most leaves turn orange and grasses become yellow. It's fall time, baby! Time to crinkle in the leaves! (Disclaimer: Cannot actually crinkle in the leaves.)
[!!] Moss and cave vines turn orange as well.
[!!] Most leaves turn orange (and plants yellow) in your hand so as to minimize incongruence!
* Water is less saturated in most landlocked biomes so as to look less silly against the bright orange of the leaves.
* Particle cbf:falling_leaf has been added.
Winter:
[!!] Is that snow?? Grass Blocks become snowy regardless of the biome or whether there's a snow layer on them!
[!!] Other grasses and leaves also become snowy! includes azaleas and lily pads.
* Water is now significantly more cyan in most landlocked biomes because it looks nicer.
Screenshots: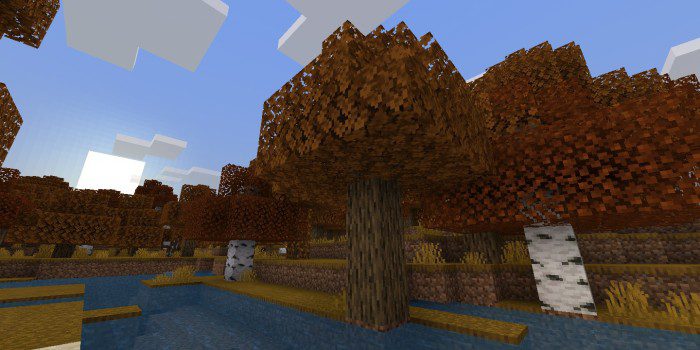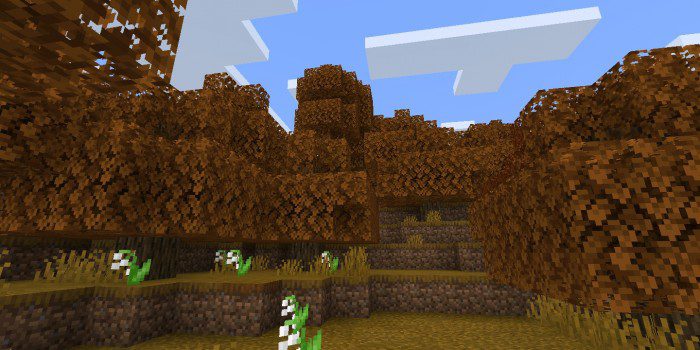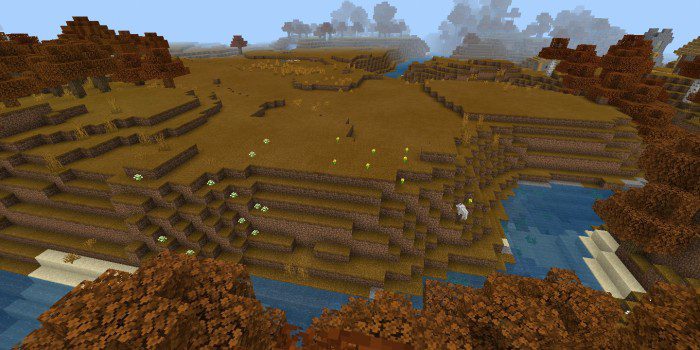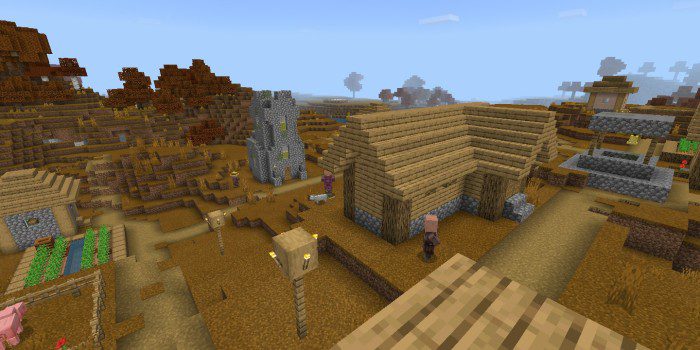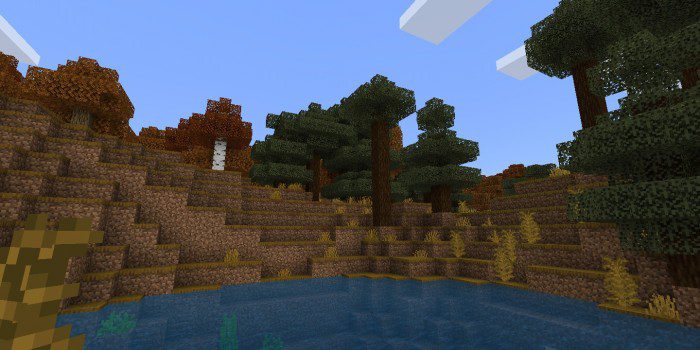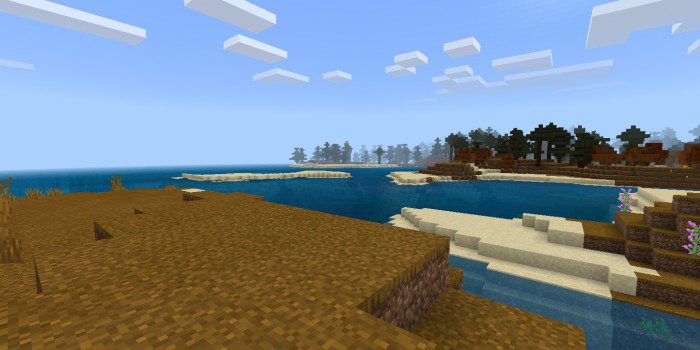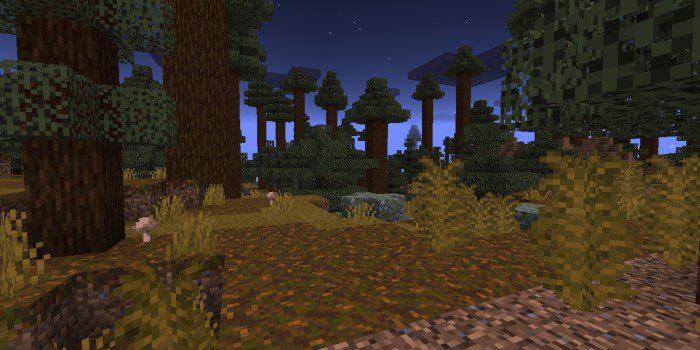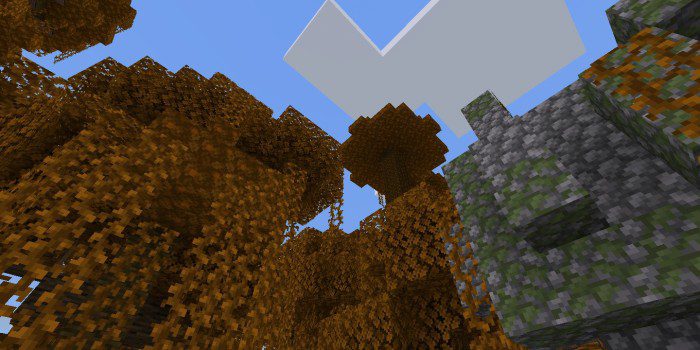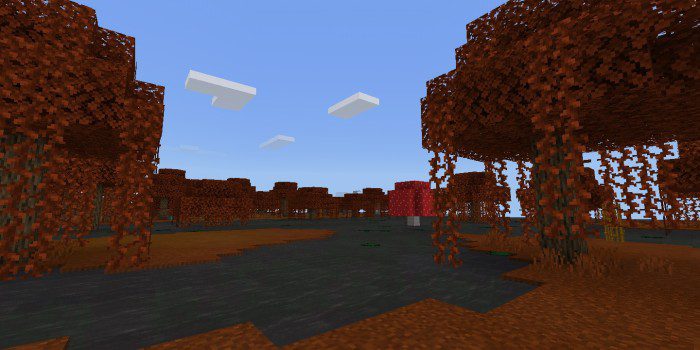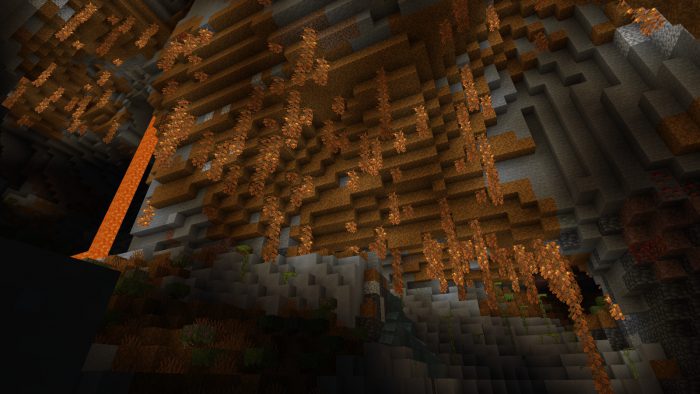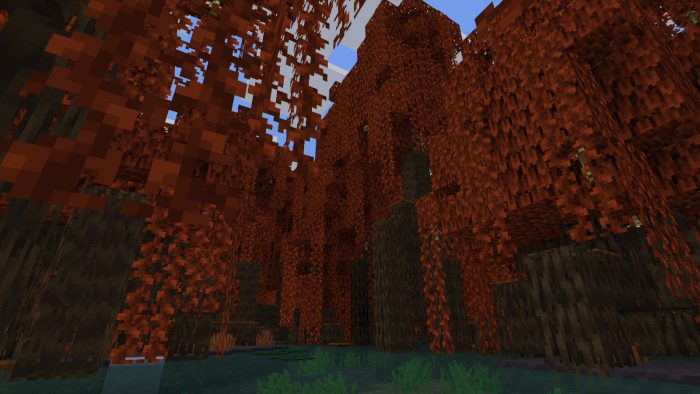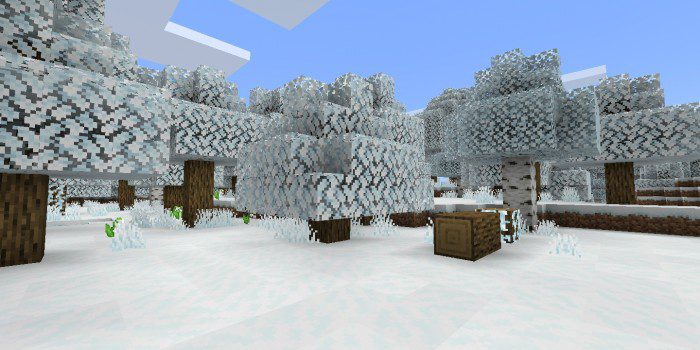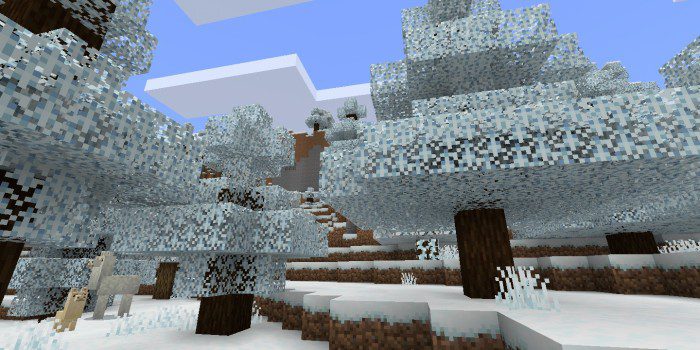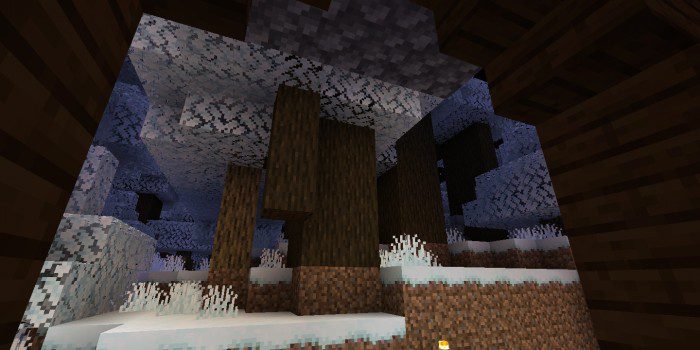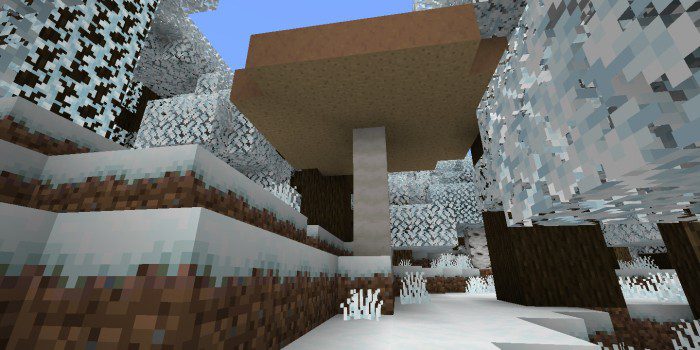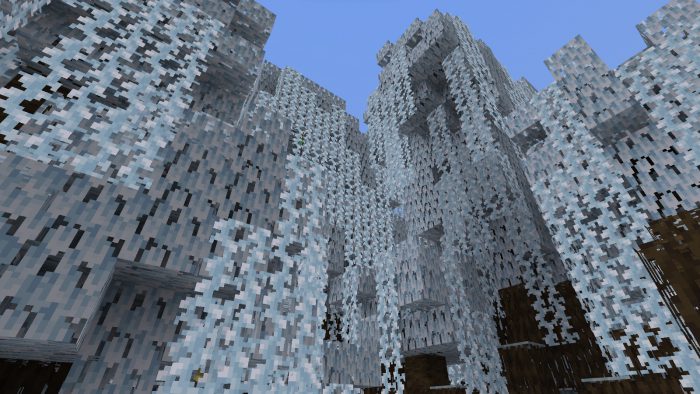 Installation Note:
If updating, delete the previous version of the pack.
How to install:
How To Install Mod / Addon on Minecraft PE
How To Install Texture Packs on Minecraft PE
How To Install Map on Minecraft PE
Y'all, It's Fall! Texture Pack (1.19) Download Links
For Minecraft PE/Bedrock 1.19
mcpack: Download from server 1 – Download from server 2
Source https://www.9minecraft.net/yall-its-fall-texture-pack-mcpe/