Vanilla RTX (1.19, 1.18) is a PBR resource pack for Minecraft: Bedrock Edition that allows you to use Minecraft's ray tracing features (Minecraft RTX) by adding all of the additional texture maps and fog configurations uniquely adjusted for each biome on top of Vanilla game without altering Vanilla experience, bringing ray tracing support for Minecraft's default resources in the purest possible form. Vanilla RTX uses 16x heightmaps with uniquely detailed MERs (Metallic/Emissivity/Roughness) for all blocks. Minecraft generates a higher resolution normal map based on height differences on 16x heightmaps to simulate depth on flat surfaces.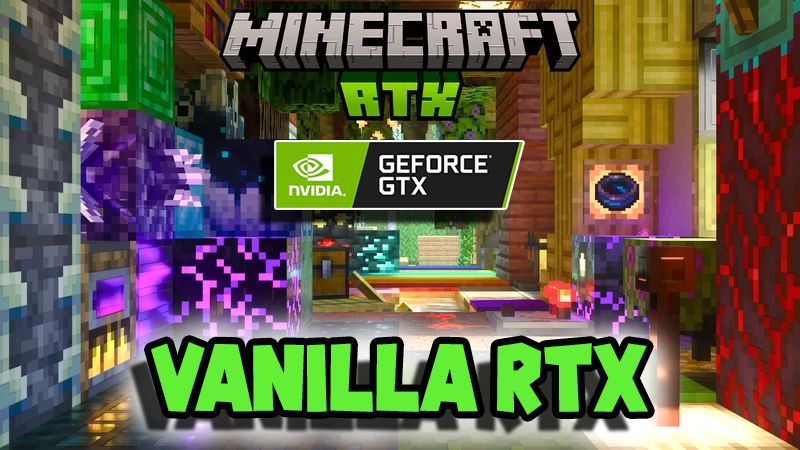 Features:
The primary difference between Vanilla RTX and Vanilla RTX Normals is Vanilla RTX Normals uses 16x normal maps instead of heightmaps.
Every possible Vanilla Minecraft block is covered (Creative, Education Edition, secret blocks, etc…)
All materials are consistent across different blocks.
Everything has been fine-tuned for Minecraft RTX.
Screenshots: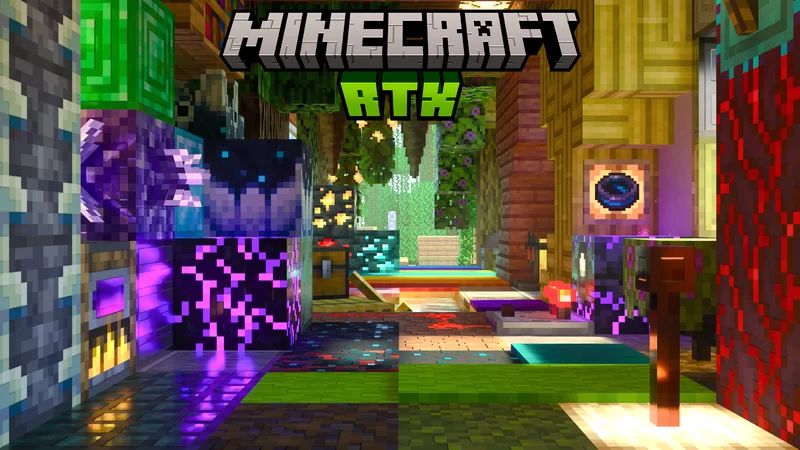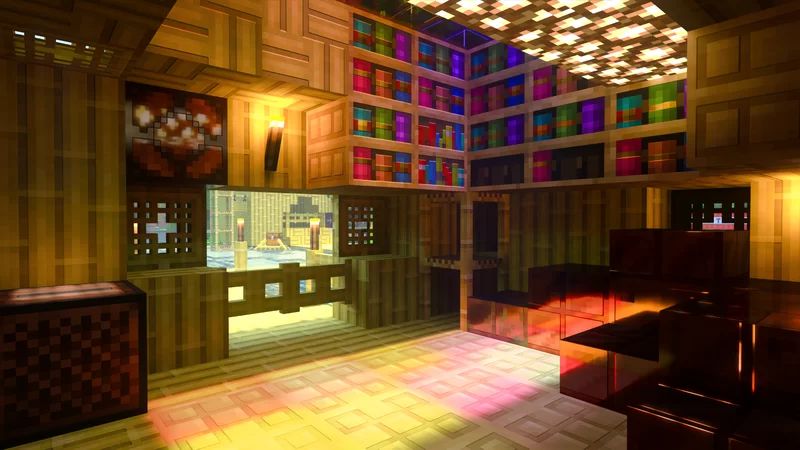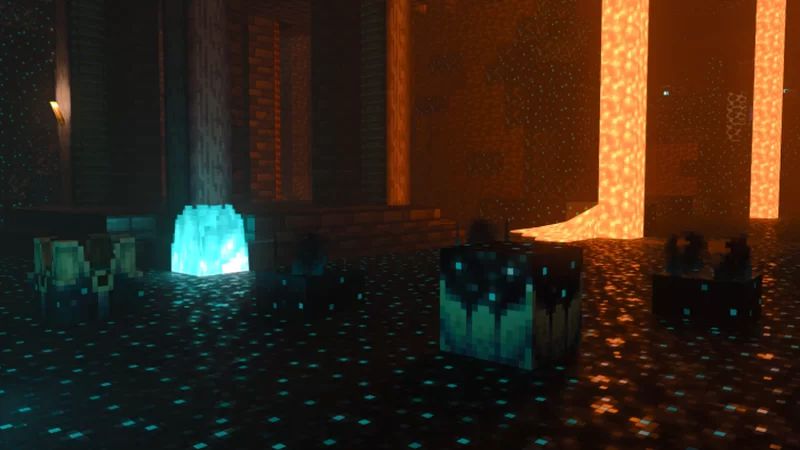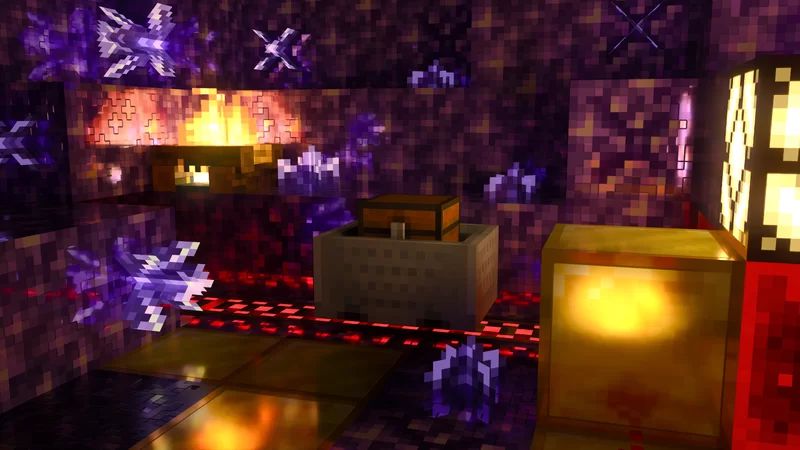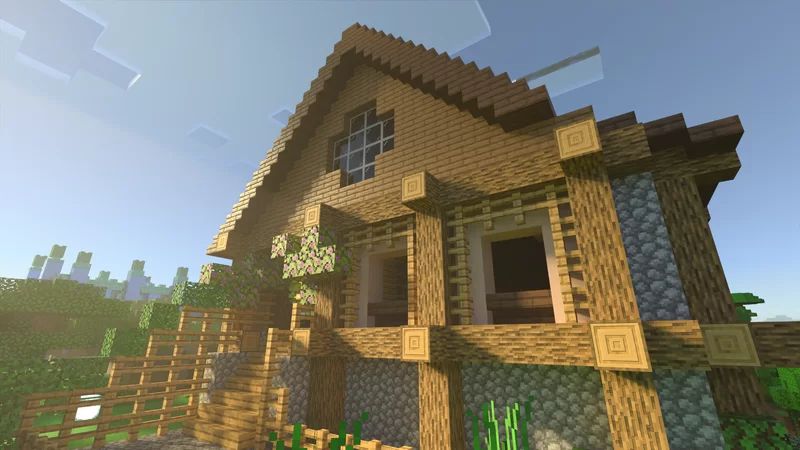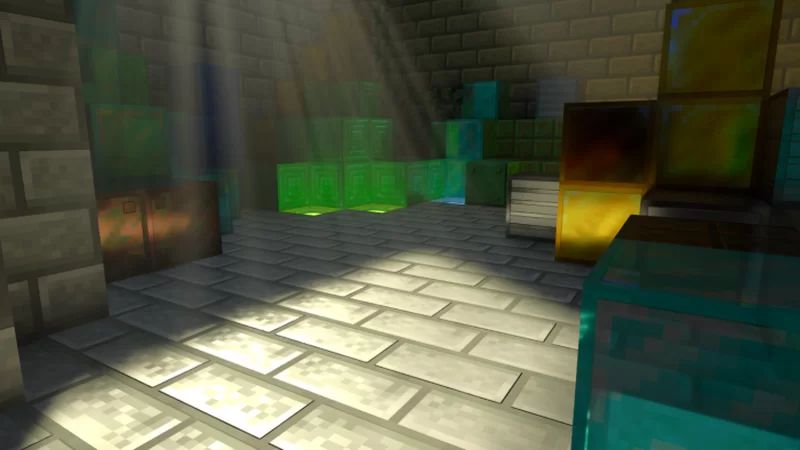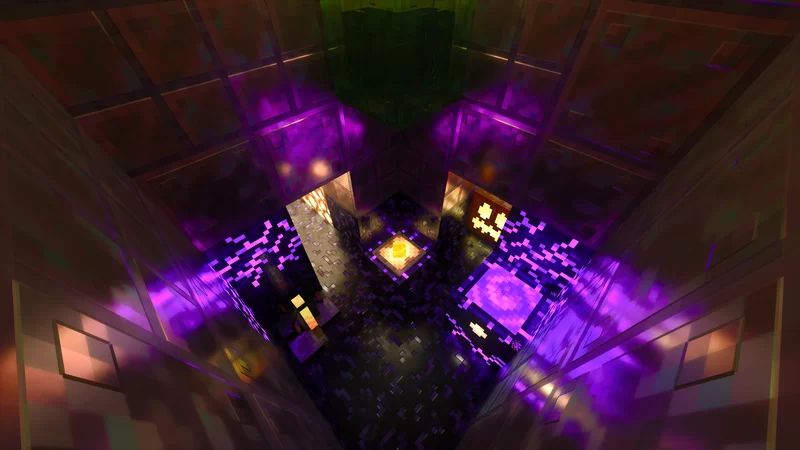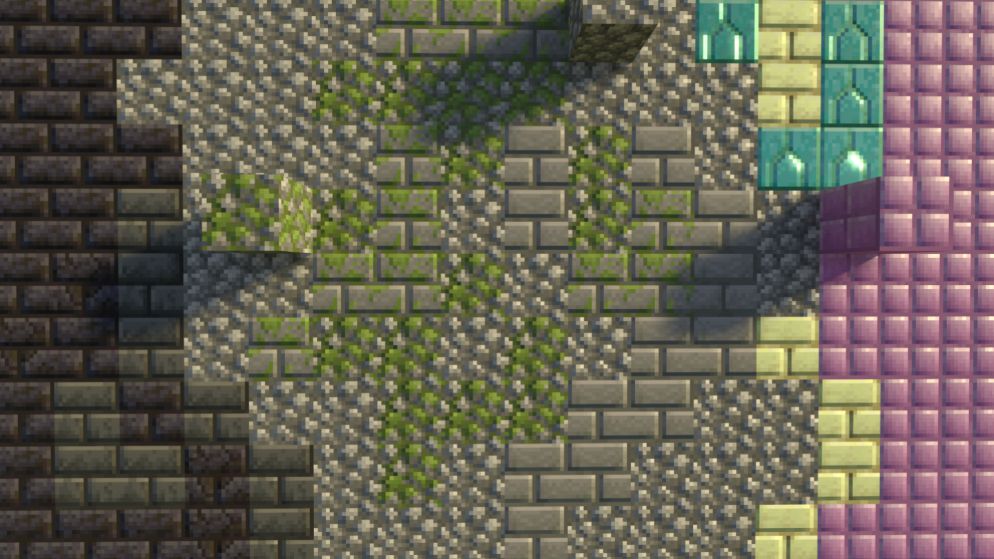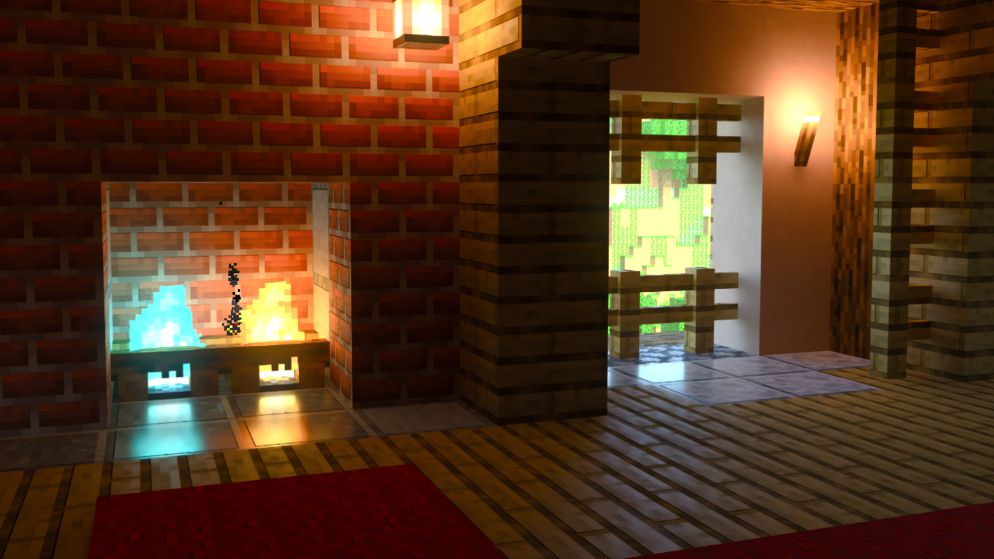 Installation Guide & Usage tips:
Download the latest .zip file
Change the file extension to .mcpack from .zip
Double-click to import
Activate in your World or Global resources
Join World, Ray Tracing should be enabled by default, otherwise, you can enable it by pressing ";" or via in-game Video Settings

To switch to the Heightmaps subpack (It's on normals by default):
After activating the pack, Click on it
A gear icon appears, Click on it
You see a slider that allows you to switch between subpacks
It's highly recommended to activate the pack in Global settings to prevent some of the possible issues such as resources not loading. If you can trouble switching between subpacks, Deactivate the pack from global settings, Reactivate it & try switching subpacks again & restart the game.
Vanilla RTX (1.19, 1.18) Download Links
For Bedrock Edition 1.19, 1.18 (Windows 10 Devices, version 1.16.20+ only)
Source https://www.9minecraft.net/vanilla-rtx-resource-pack-mcpe/