Ultimate Chairs Plugin (1.19, 1.18) give players the ability to sit on various blocks such as stairs, slabs, carpets, and additional block types.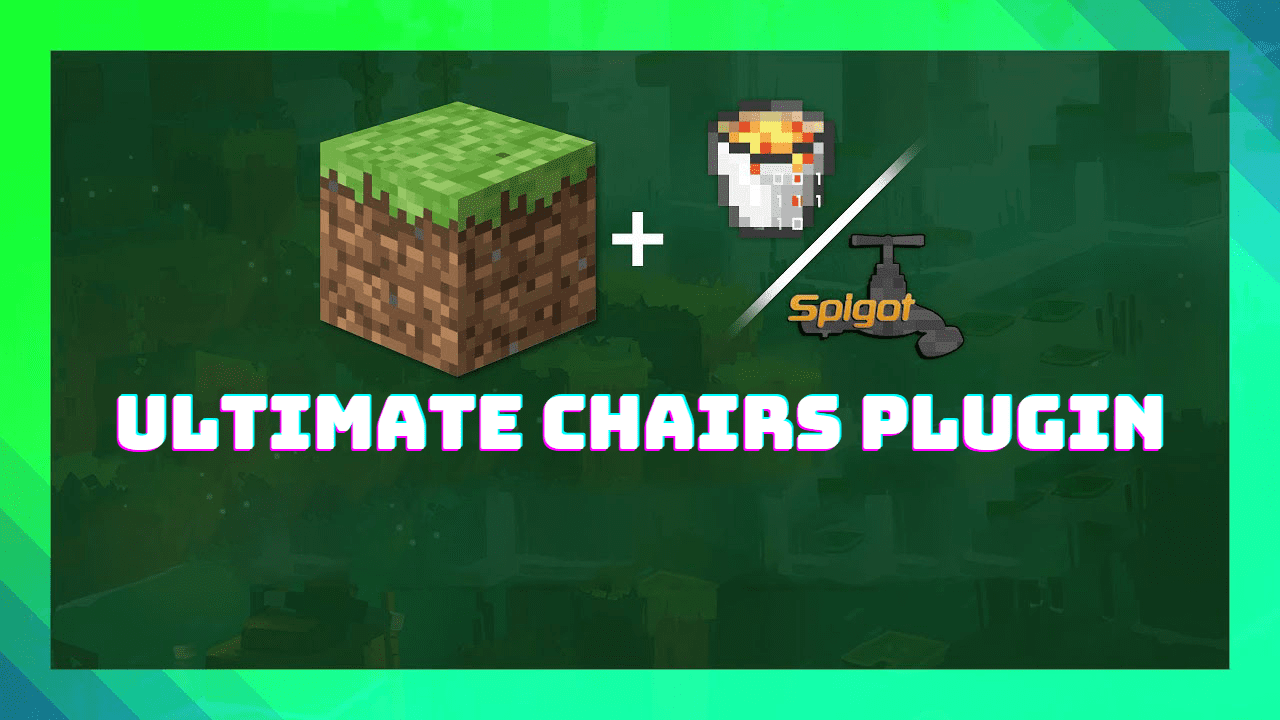 Features:
Any block can be a chair
Gives sitting player any potion effects for any duration every x seconds
Allows sitting underwater
Players can use /sit to sit anywhere in the world.
Prevents sitting when in PVP
Blacklist worlds
Min interaction distance with chair
Vanilla like experience
Plugin integration
Messages can be sent via actionbar instead of chat
Supports hex color codes with tags
Use: <#hexColorCodeHere> ex.: <#ffffff>
Default colors with ex.:
Highly customizable
Multilingual
Auto updater
Permissions:
ultimatechairs.use: Allows to sit in a chair
ultimatechairs.use. Allows to sit on specified block ignoring supported_blocks list
ultimatechairs.sit: Allows player to use /sit command
ultimatechairs.toggle: Allows player to use /chair toggle
ultimatechairs.toggle.others: Toggle other player chair mode.
ultimatechairs.effects: Allows to receive potion effects when sitting in a chair.
ultimatechairs.occupied.exempt: Ignores occupied chairs and allows to sit in them.
ultimatechairs.kick: Allows to use /chair kick
ultimatechairs.kick.exempt: Prevents being kicked from chair when using chair kick command.
ultimatechairs.reload: Allows reloading plugin configuration.
ultimatechairs.notify: Allows to see plugin update messages.
ultimatechairs.bypass. Bypass specific plugin claim restrictions.
ultimatechairs.bypass.* Bypass all claims restrictions.
ultimatechairs.admin: Grants all permissions above.
Screenshots: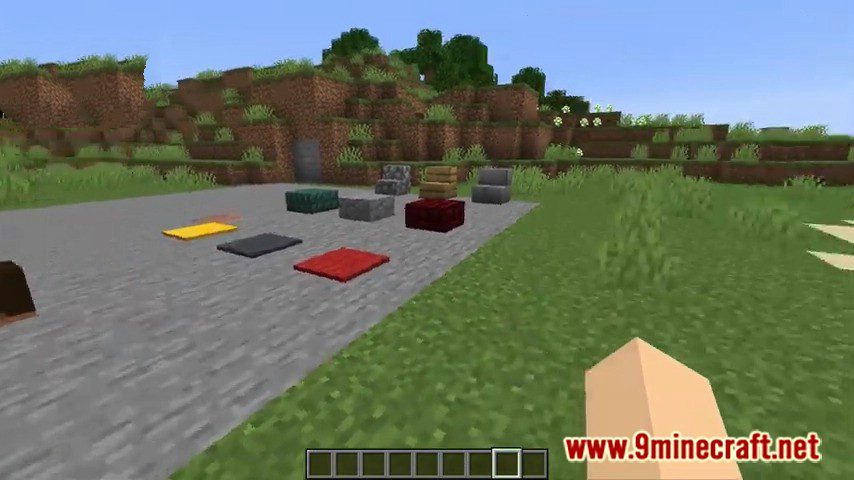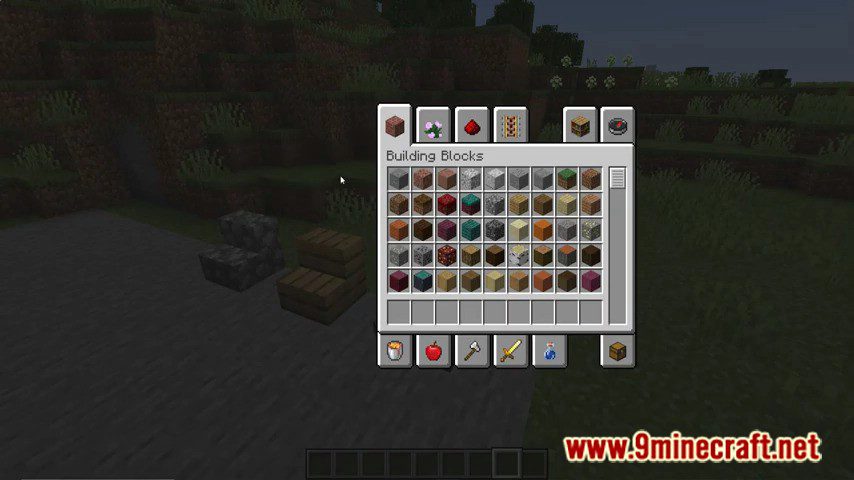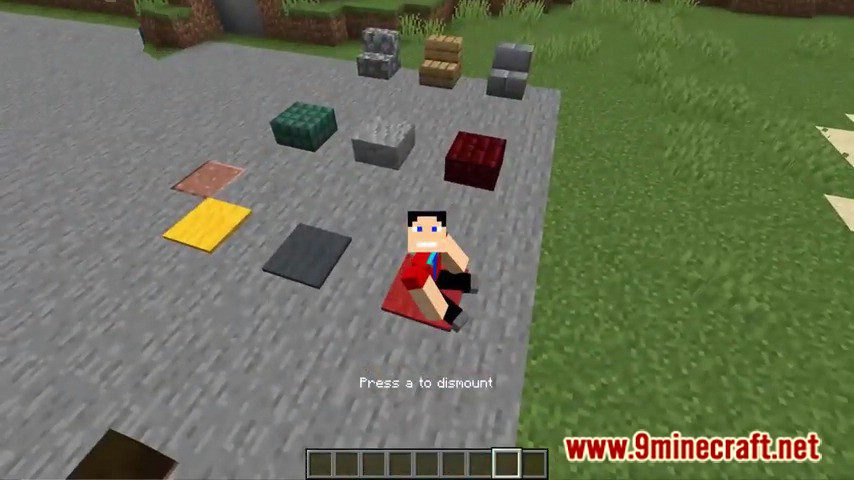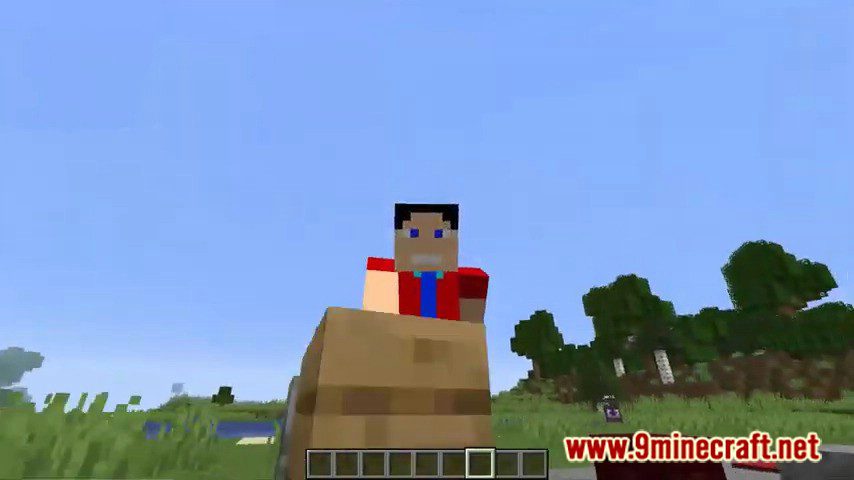 How to install:
Download a plugin of your choice.
Place the .jar and any other files in your plugin's directory.
Run the server and wait for it to fully load.
Type stop in your Minecraft server console to bring the server to a clean stop.
Run the server.
All done! Your plugin should be installed and ready to be used.
Ultimate Chairs Plugin (1.19, 1.18) Download Links
For Minecraft Spigot 1.12, 1.18, 1.19