Welcome science lover! In Science Update Addon (1.19), you'll find plenty of science decoration blocks! You can interact with some of them like laboratory drawers (you can save your stuff) or chairs (sitting over them). You should check the crafting recipes and the advice the author gives to play with no troubles at all.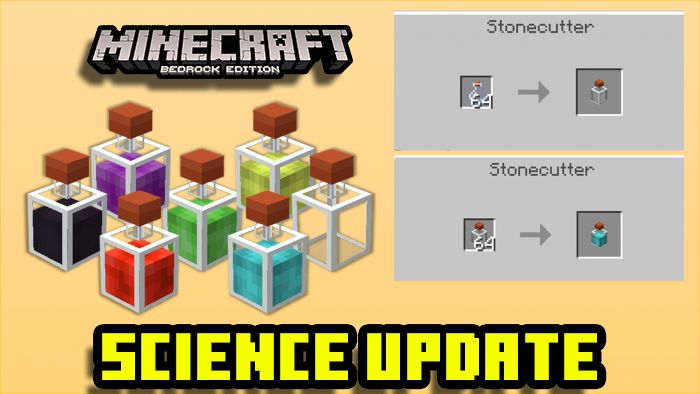 Features:
BLOCKS
Potions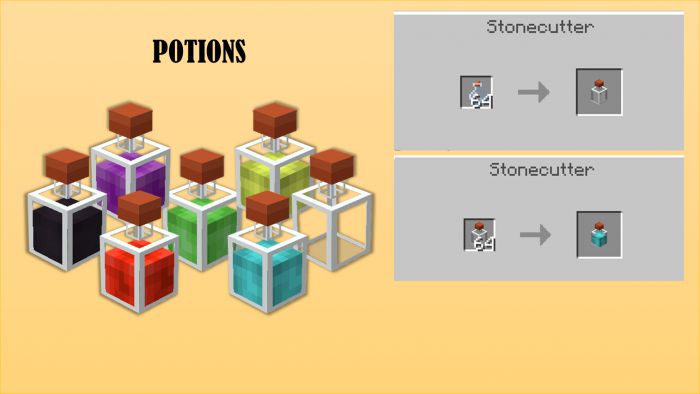 Group of potions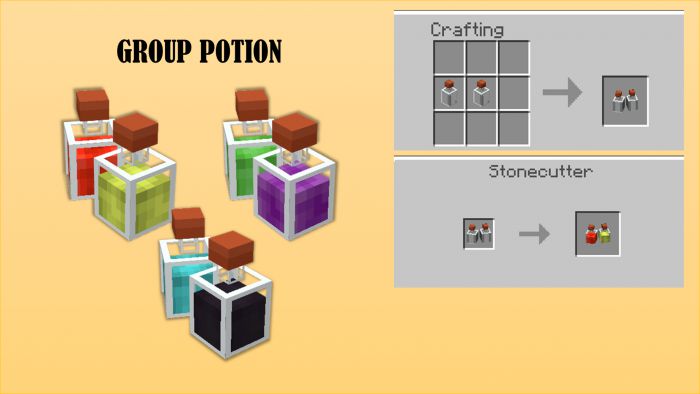 Fallen potions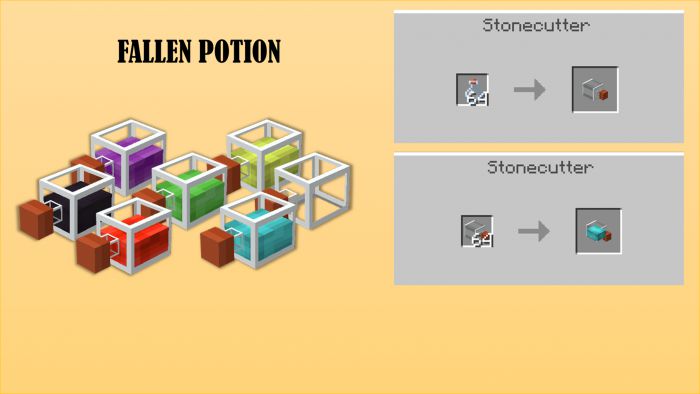 Big potions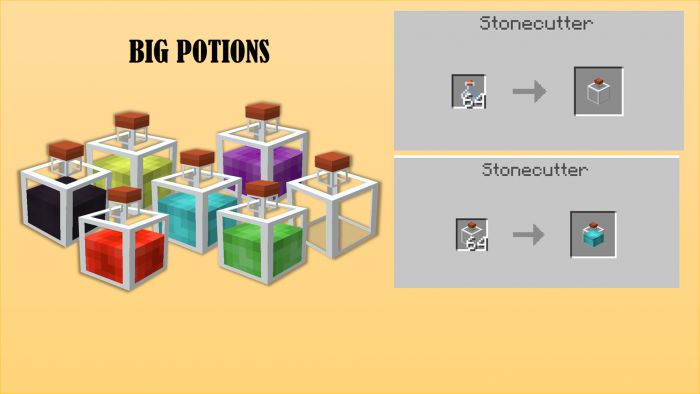 Potions with information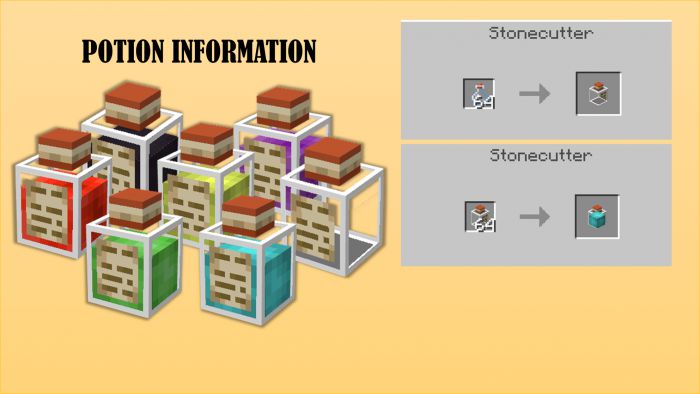 Glass tubes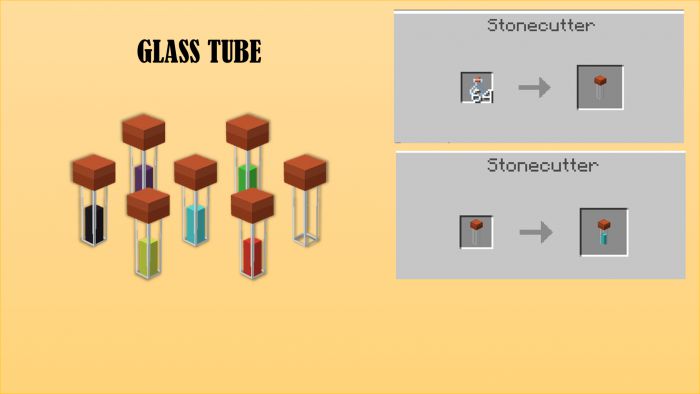 Group of glass tubes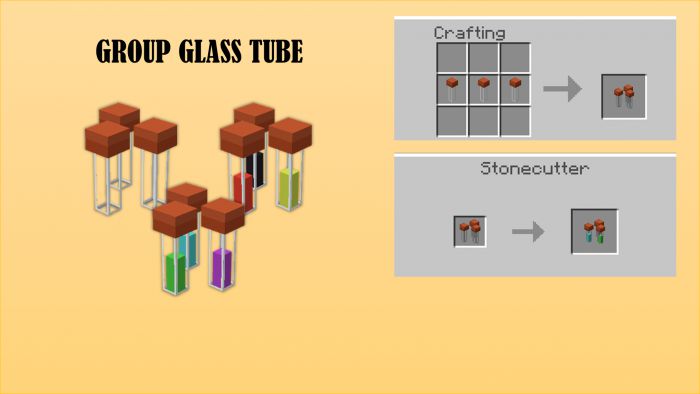 Fallen glass tubes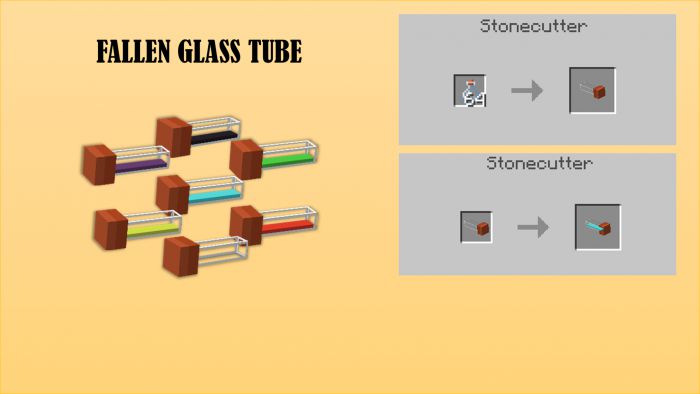 Group of fallen glass tubes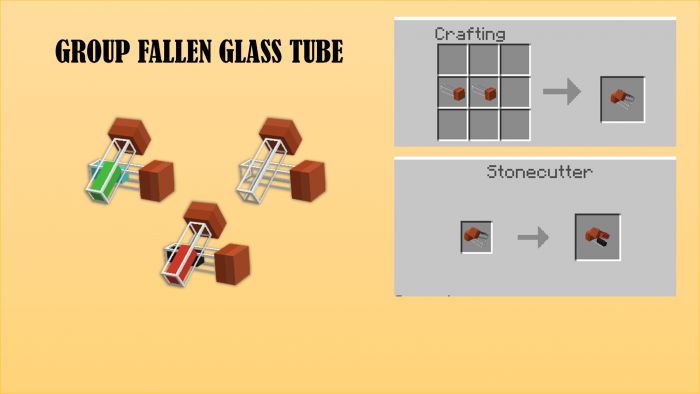 Warning nuclear sign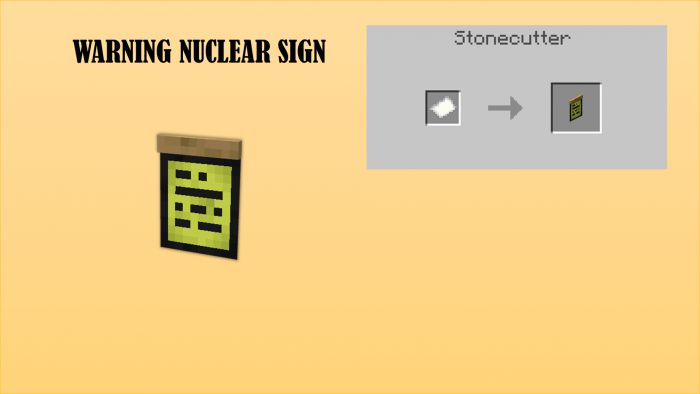 Pages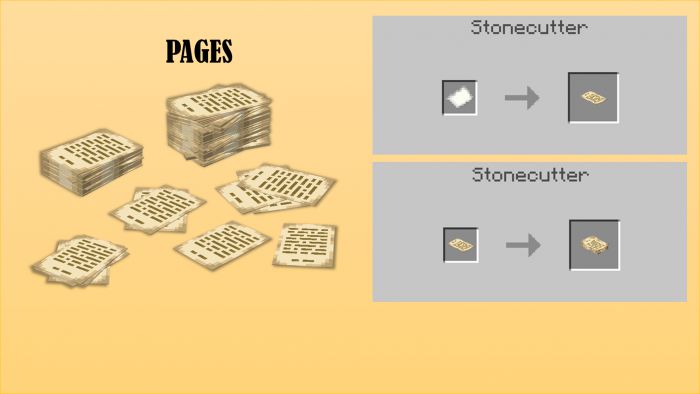 Technical plan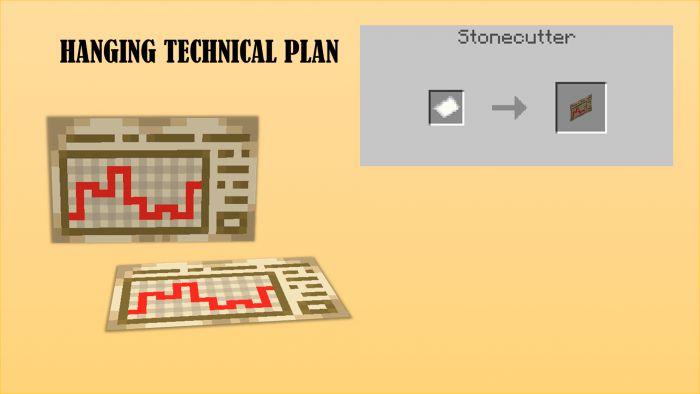 Books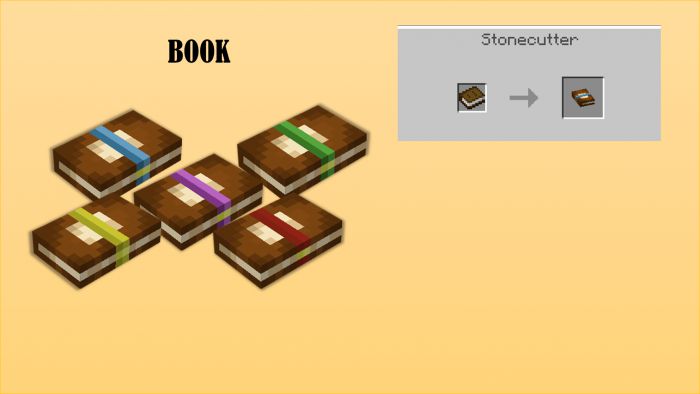 Group of books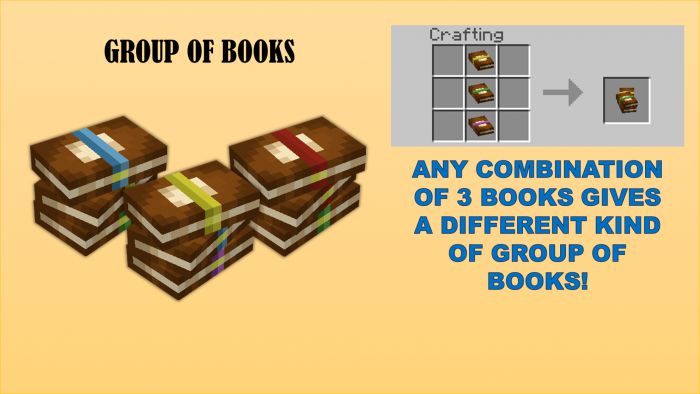 Tubes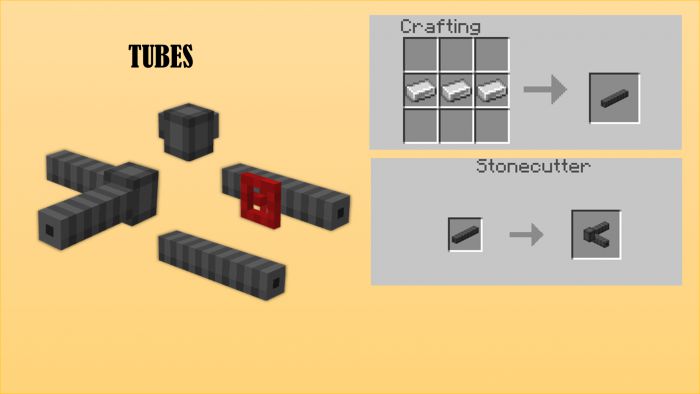 Ventilation conduct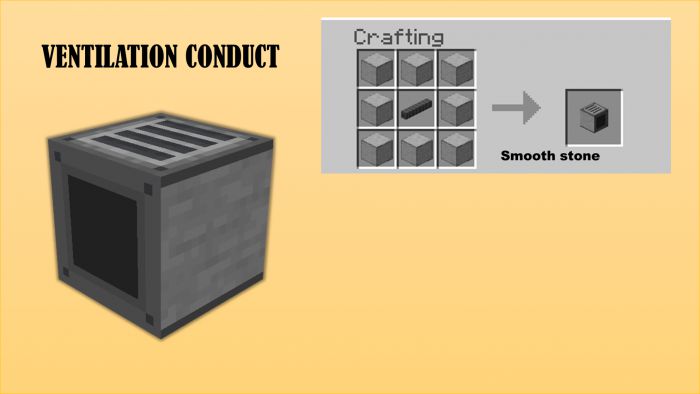 Measuring cup (there is a little one and a big one)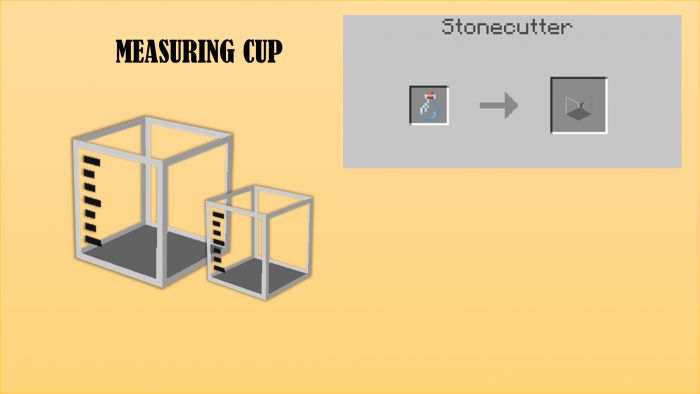 Group of measuring cups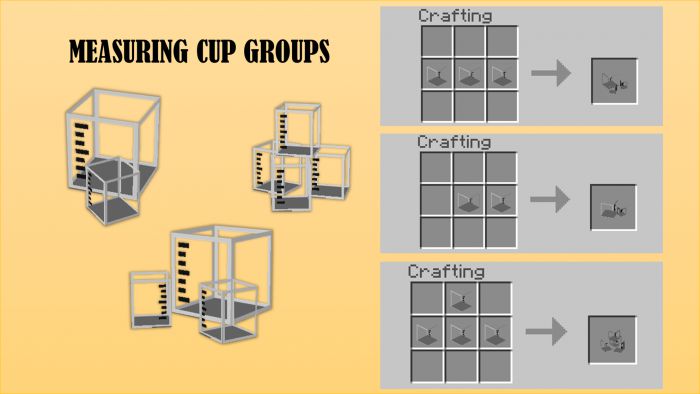 Measuring tube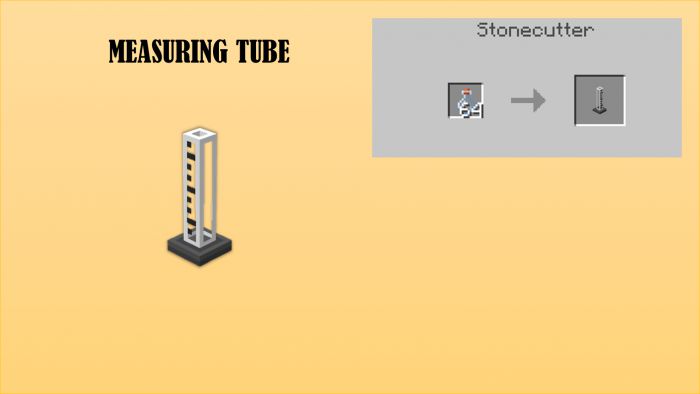 Ruler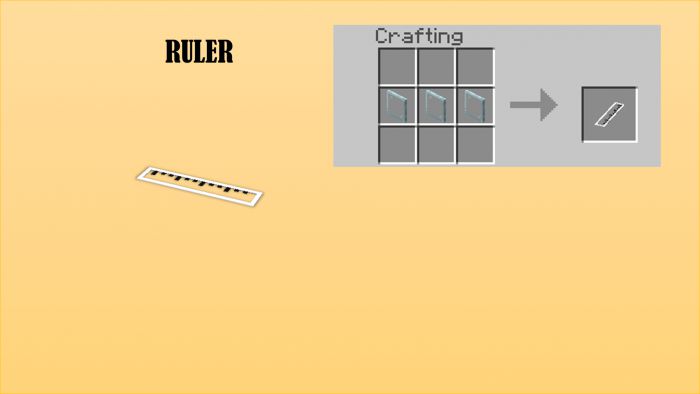 Quartz chair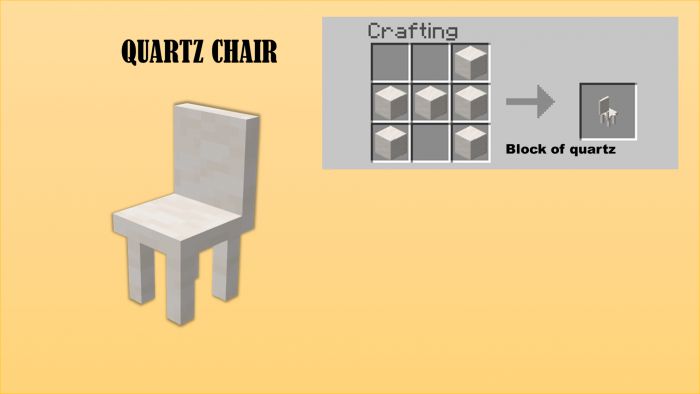 Laboratory chairs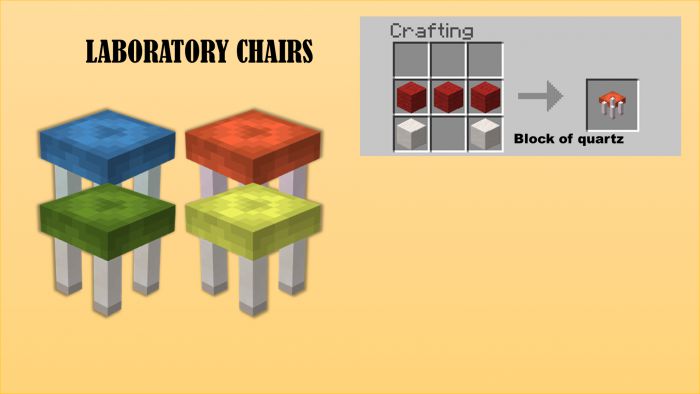 Solar panel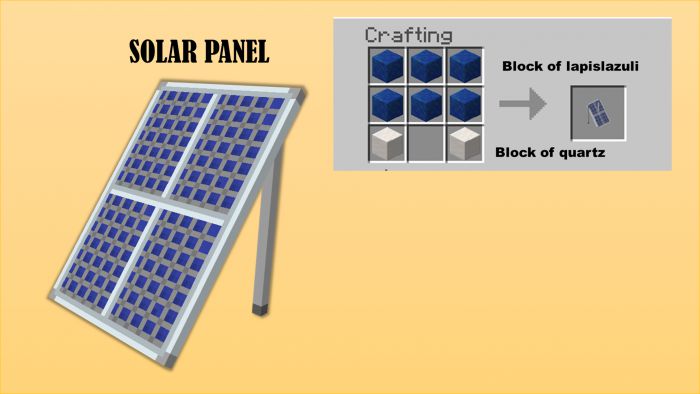 Radiator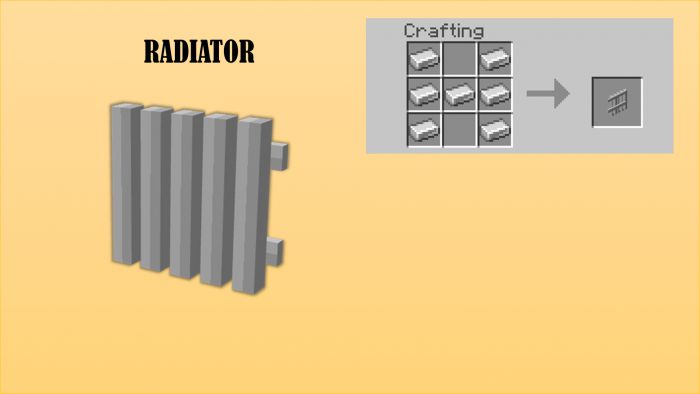 Racks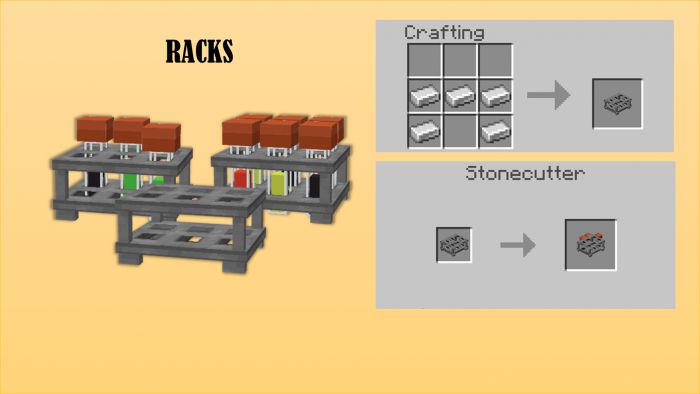 Oscilloscope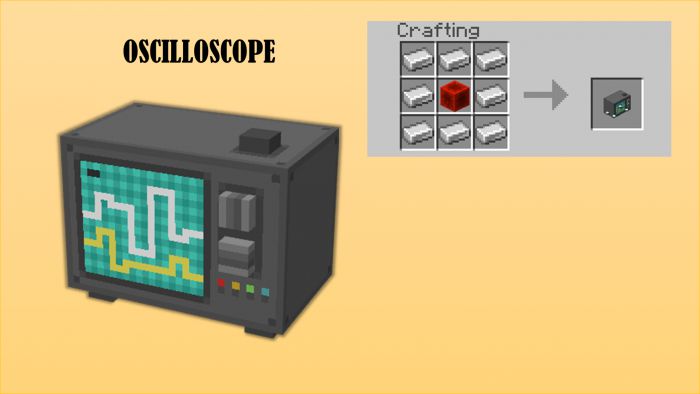 Microscope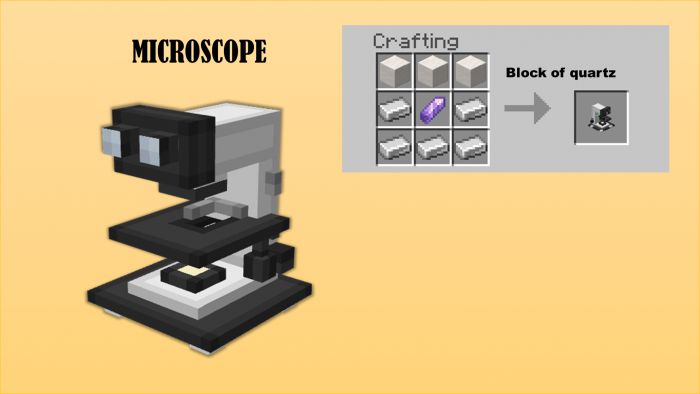 Metal mold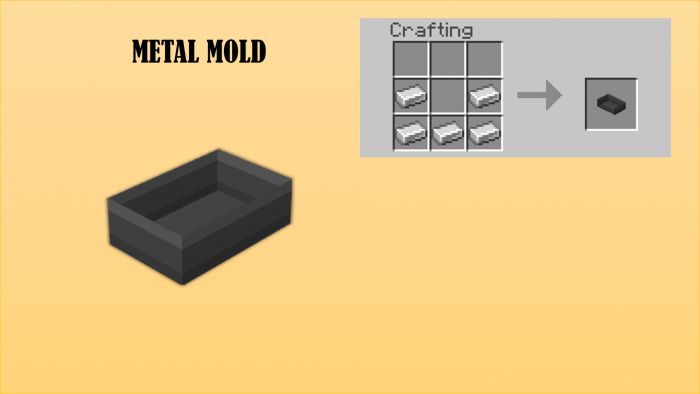 Laboratory windows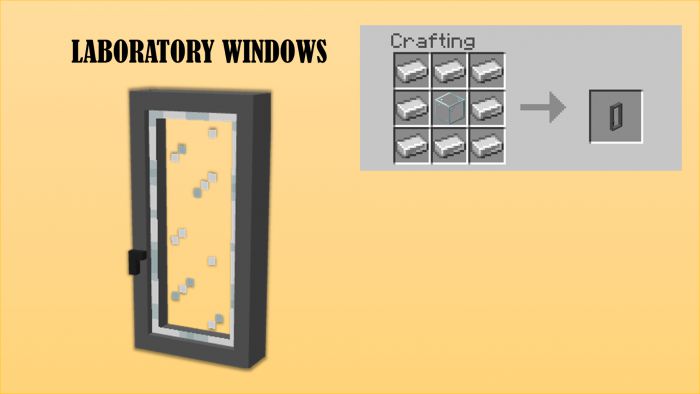 Laboratory table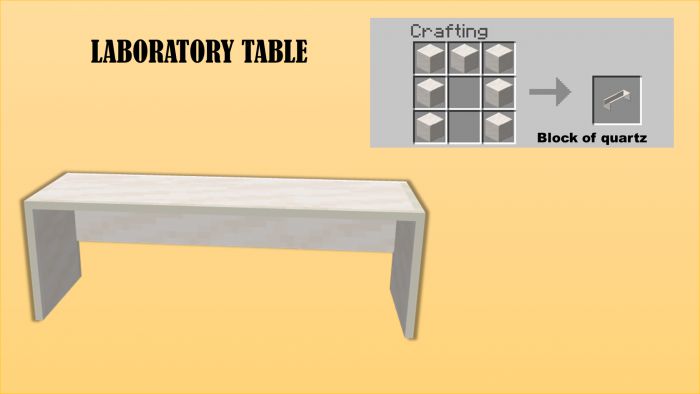 Laboratory table base
The laboratory table occupies 3 blocks, but only the one in the middle actually fills the space. Place laboratory table bases in the other empty blocks of the laboratory table in order to fulfill that space!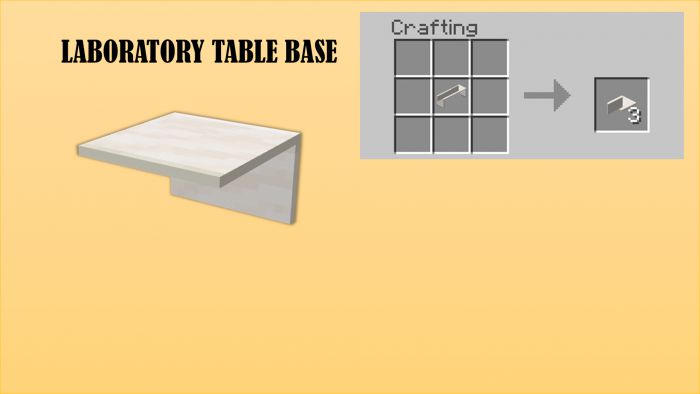 Laboratory shelves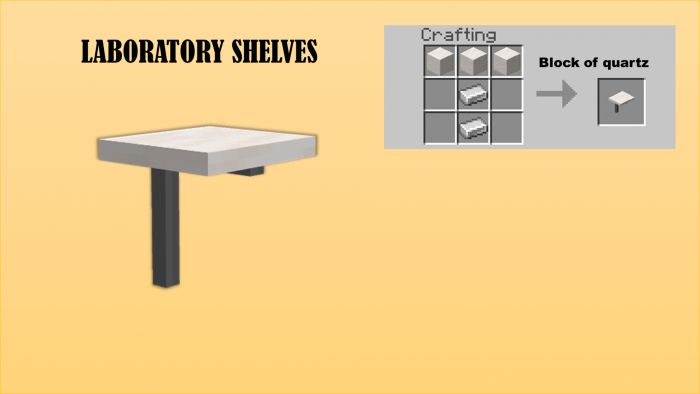 Laboratory lamps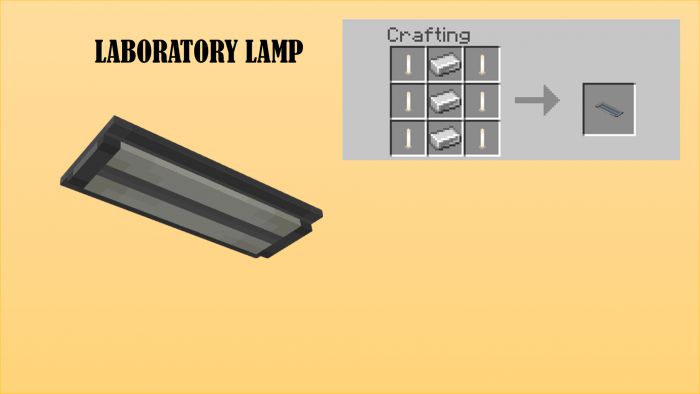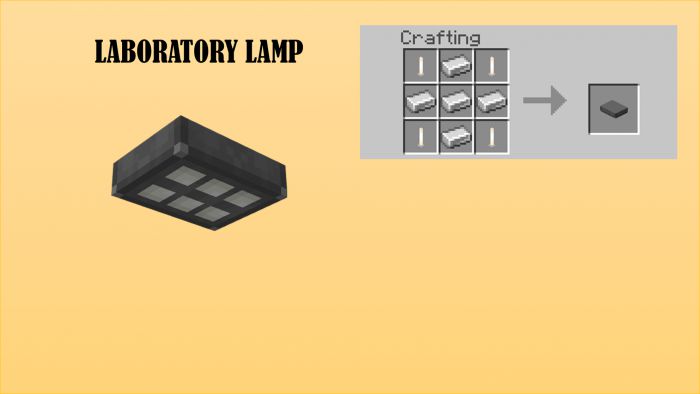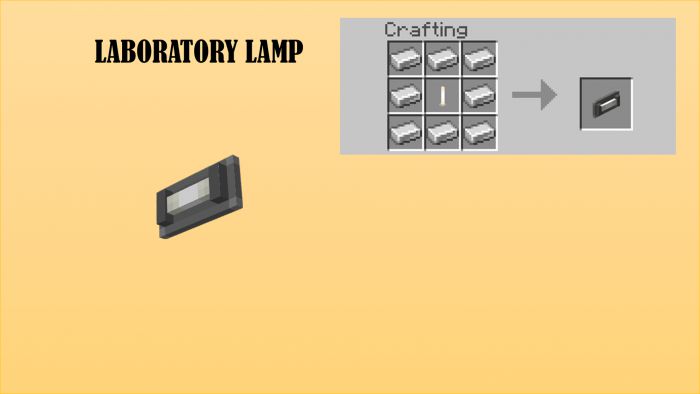 Drawers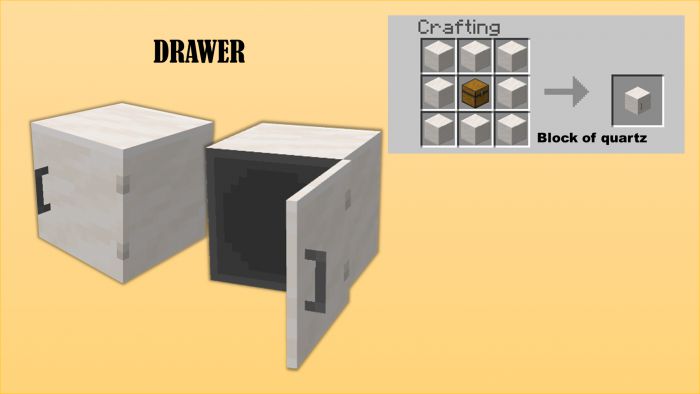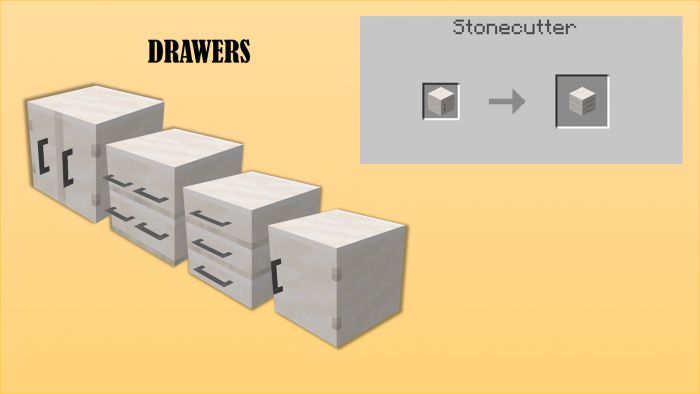 Bunsen burner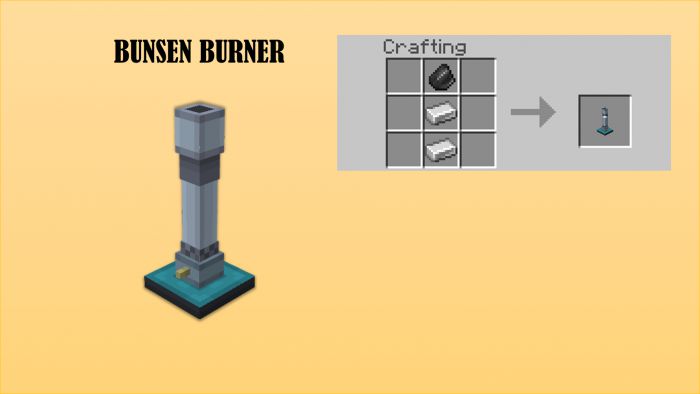 Alarm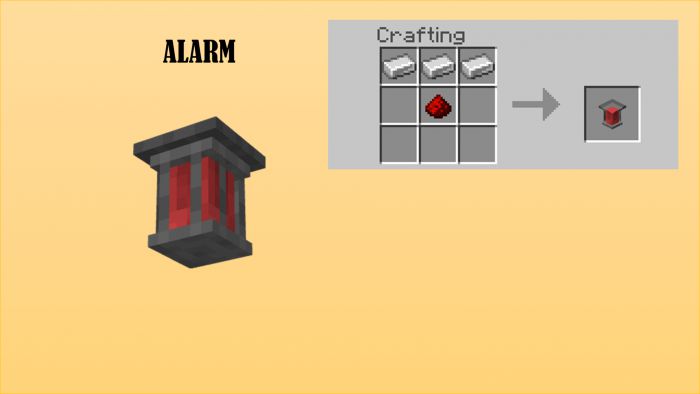 Magnifying glass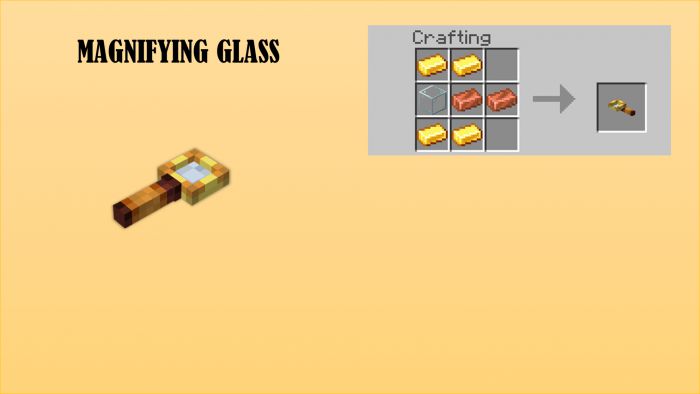 Laboratory goggles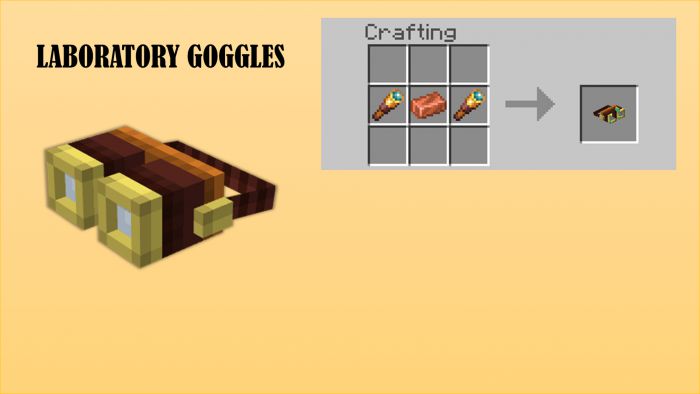 Sand clock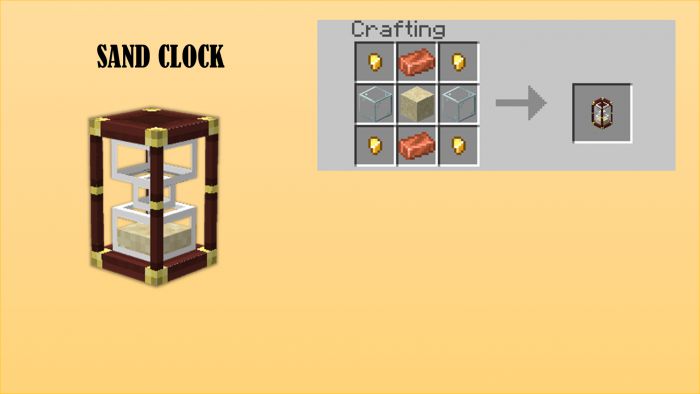 Earth model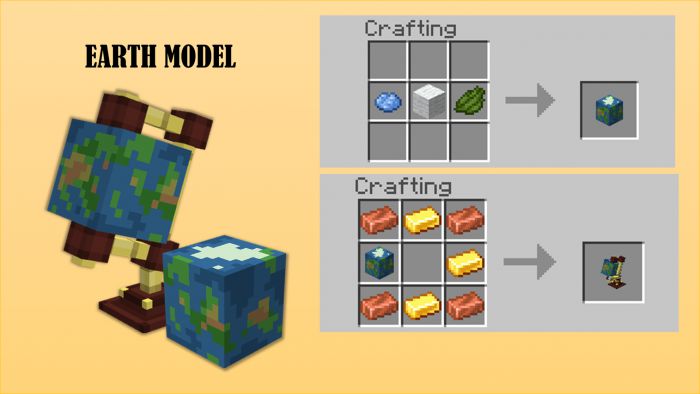 Telescope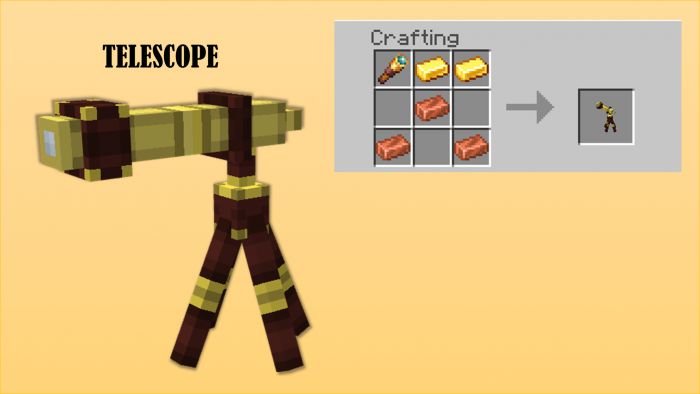 ADVICES
1. TURN ON HOLIDAY CREATOR FEATURES

2. DOWNLOAD THE ADD-ON BLOCK GEO FIXER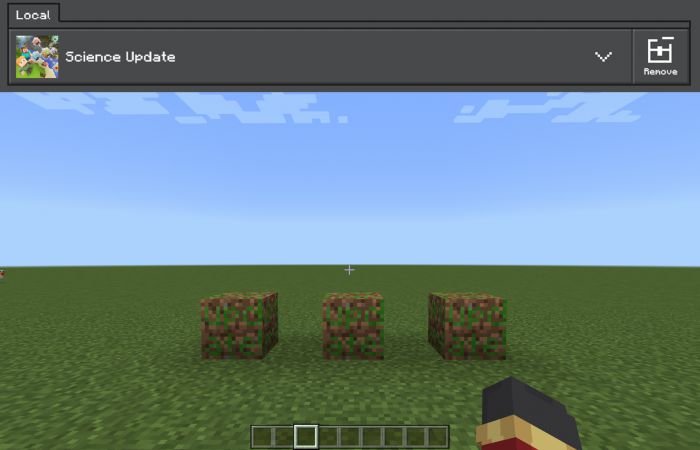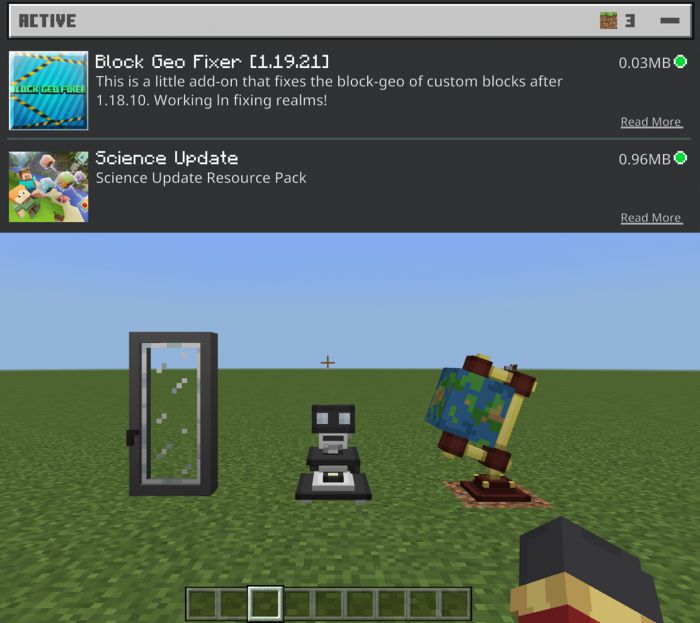 3. DEACTIVATE SMOOTH LIGHTING IF YOU DON'T WANT WEIRD SHADOWS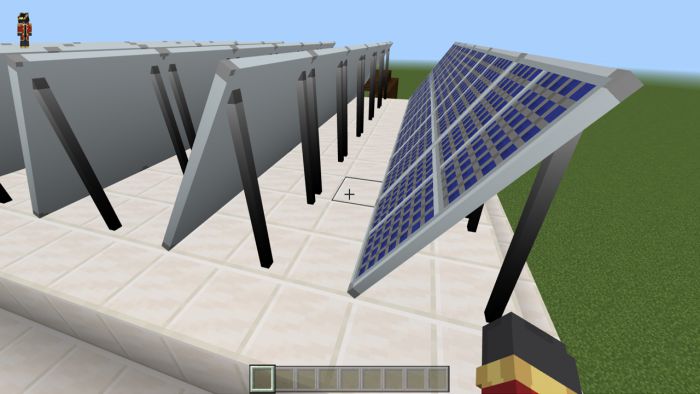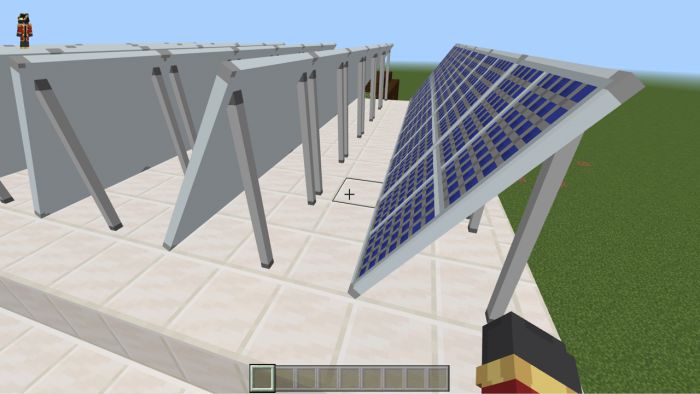 4. HERE YOU CAN FIND ALL THE BLOCKS IN CREATIVE!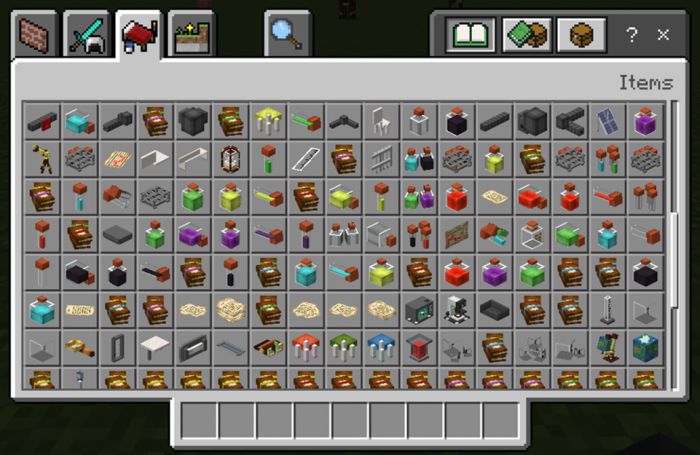 Screenshots: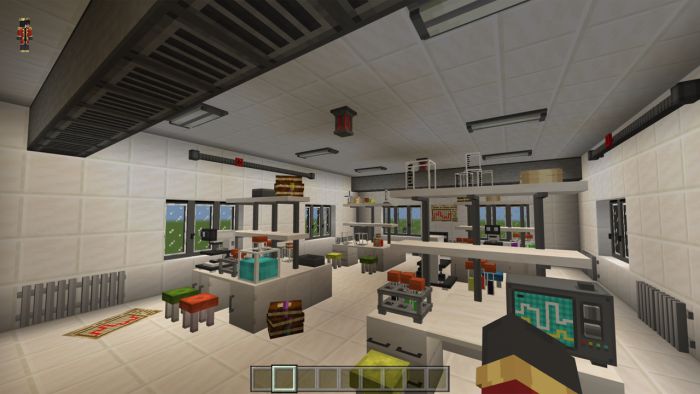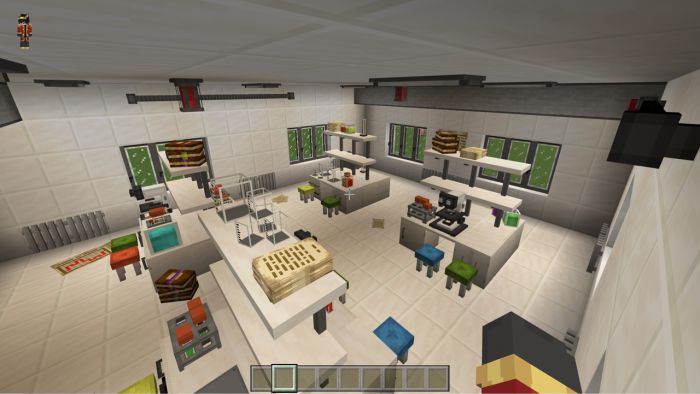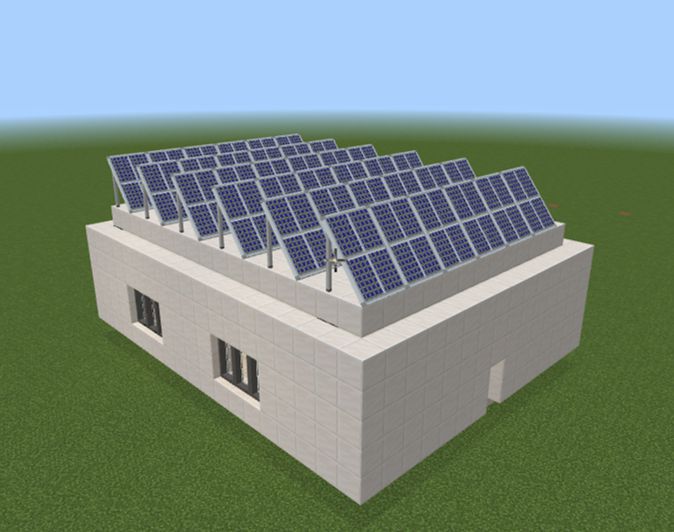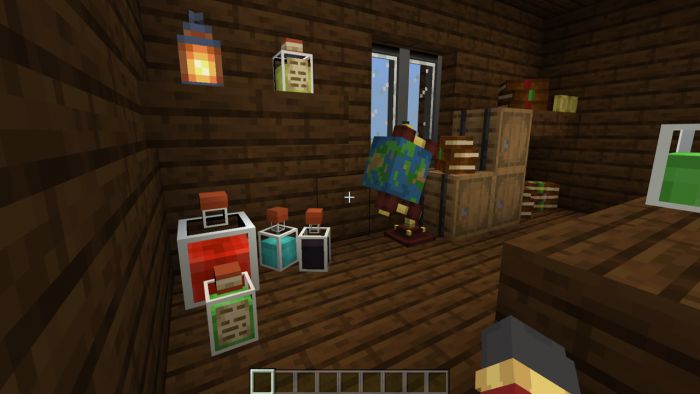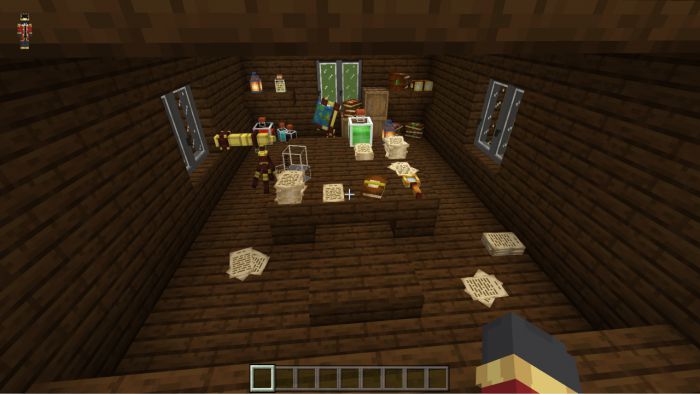 How to install:
How To Install Mod / Addon on Minecraft PE
How To Install Texture Packs on Minecraft PE
How To Install Map on Minecraft PE
Science Update Addon (1.19) Download Links
For Minecraft PE/Bedrock 1.19
Behavior: Download from server 1 – Download from server 2

Resource: Download from server 1 – Download from server 2
Source https://www.9minecraft.net/science-update-addon-mcpe/