Realistic Vanilla Texture Pack (1.19) changes Minecraft to make it more realistic and make some sense to the lore of the game, without losing the essence of the game, giving from small changes and details to redesigns.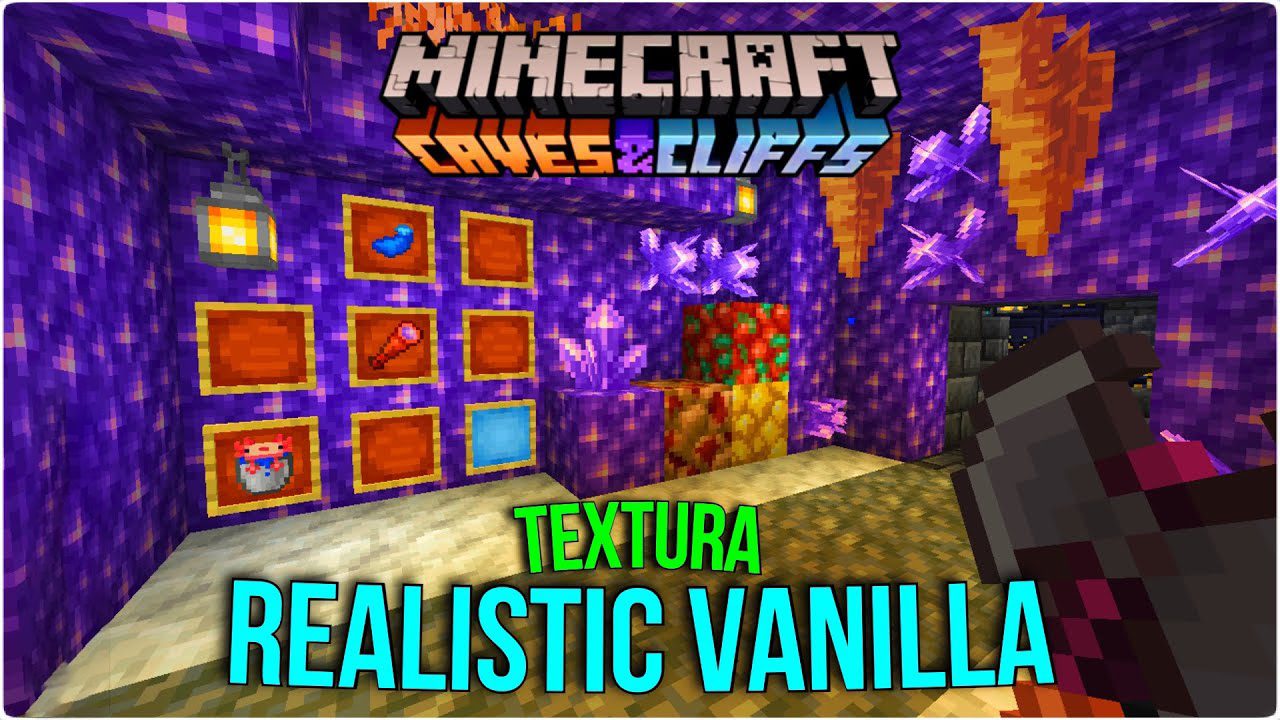 Features:
Realistic Vanilla is a Texture Pack for Java and Bedrock, here textures, models, and sounds are changed to be realistic and make sense with the lore of the game, avoiding ruining the decoration and leaving the style of the game. From small details like the Lodestone, to redesigns like the Ender Dragon.
Several blocks are changed here, such as the ores having a second variant and small details, the redstone lamp having the MC Dungeons texture and Glowstone, or the chiseled blocks having another design or light and shadow.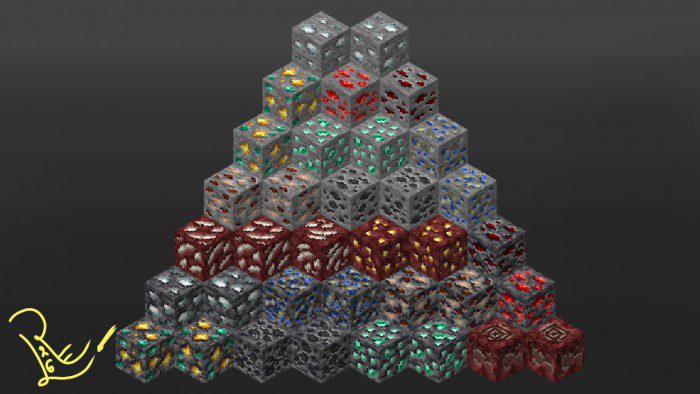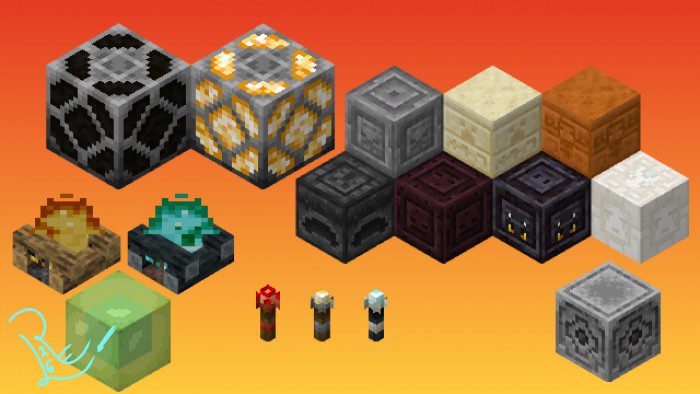 Also, some mobs change, like the Warden is made of Deepslate, bones, and Sculk, to give logic to its hardness relating it to the Reinforced Deepslate.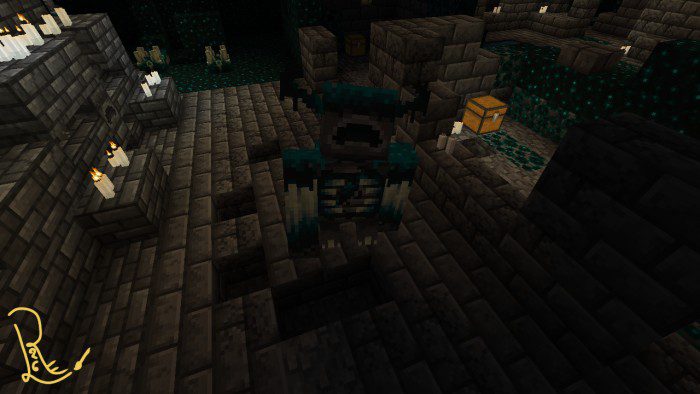 Also, the objects change, being that, the tools of each material have a different design, the crossbow is similar to its real version, some minerals resemble its real version, and the elytra have the aspect of the Ender Dragon wings, together with the amethyst and copper Spyglass, and the shield is re-colored.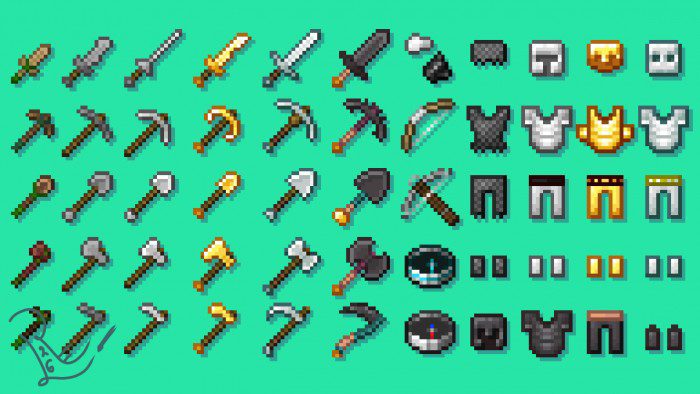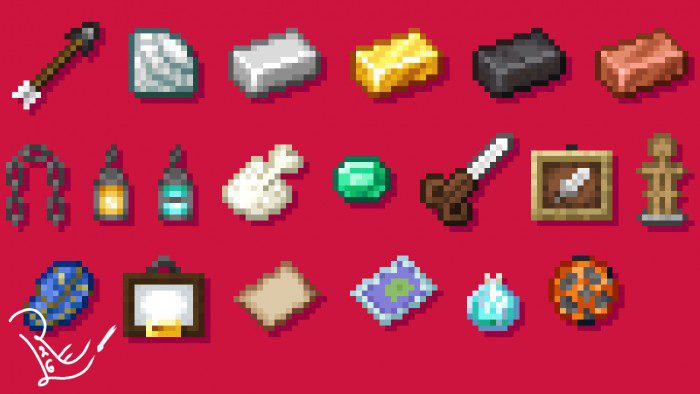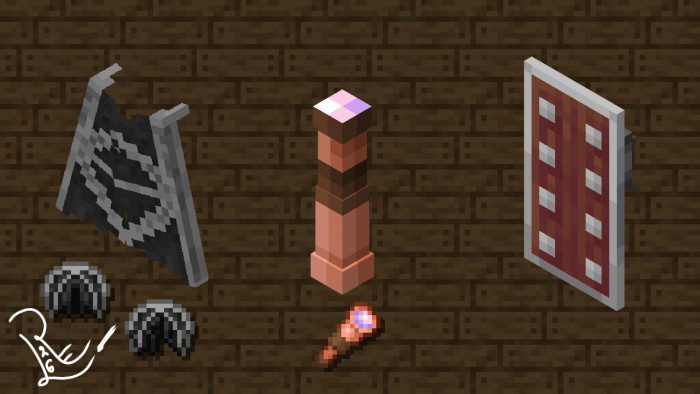 The user interfaces there are some changes, but if you select the interface in "classic" and you have activated the Resource Pack "Colourful Containers" the interfaces of the change blocks will look different, it has a selection of dark mode and light mode (to work well exit and enter the game to make it work, and "Realistic Vanilla" must be above "Colourful Containers).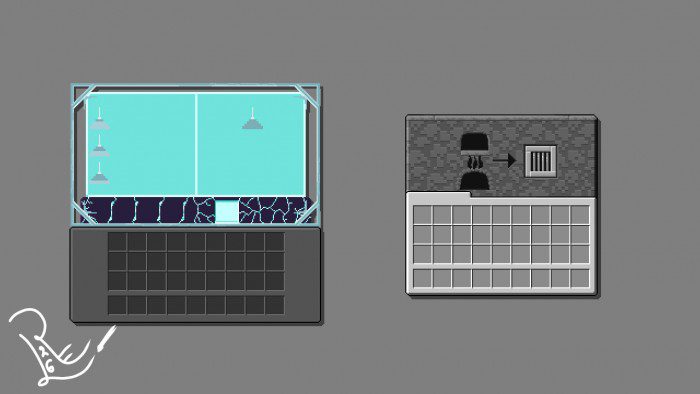 And in the music, the End and Ender Dragon themes were changed by two music themes from the MC Dungeons DLC "Echoing Void", composed by Peter Hont and distributed by Mojang Studios.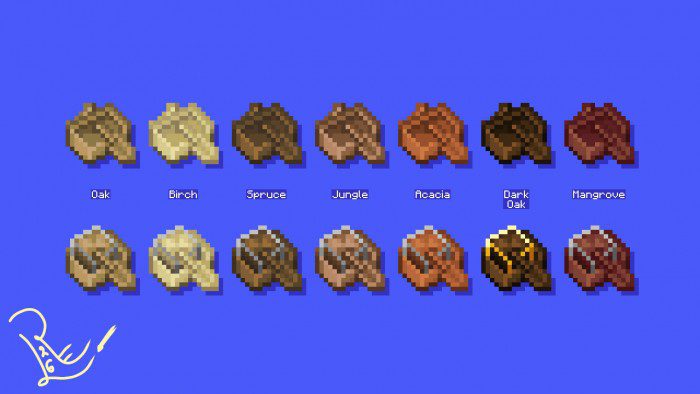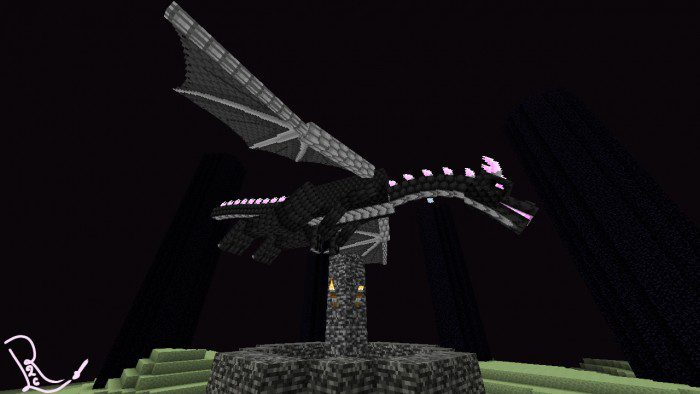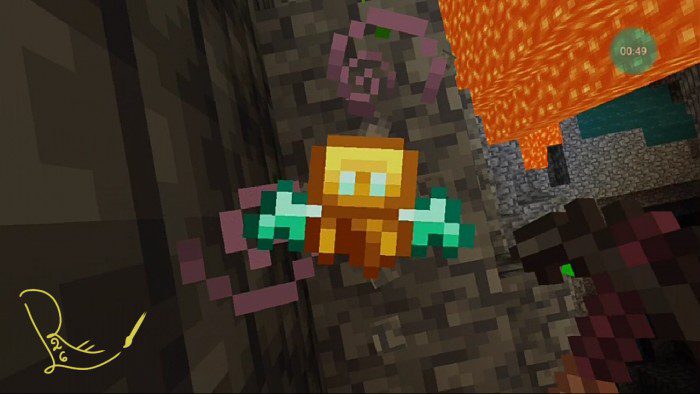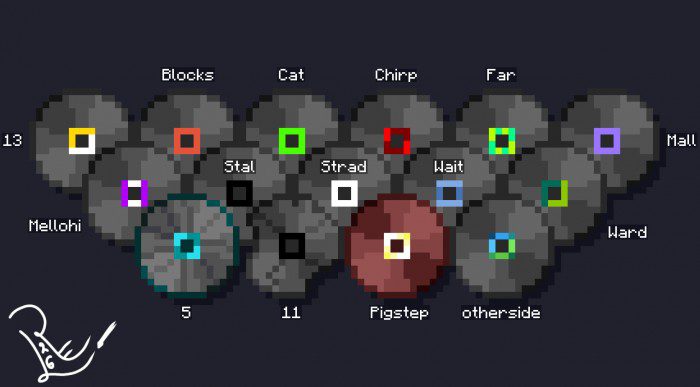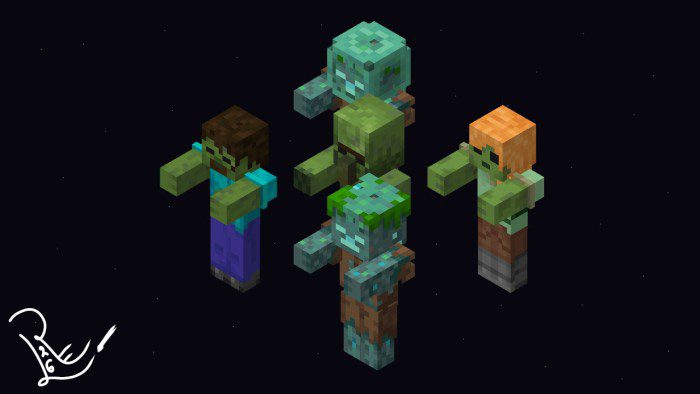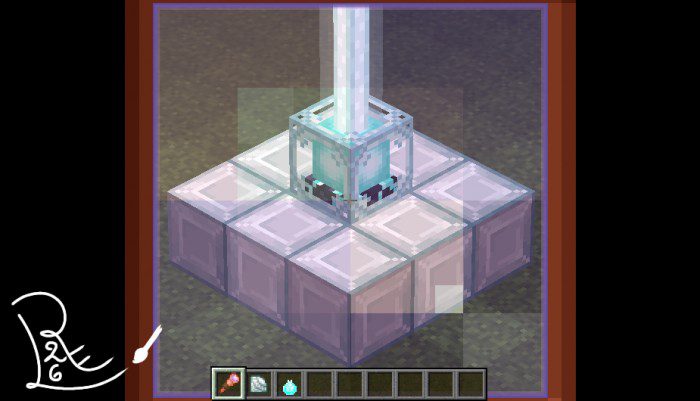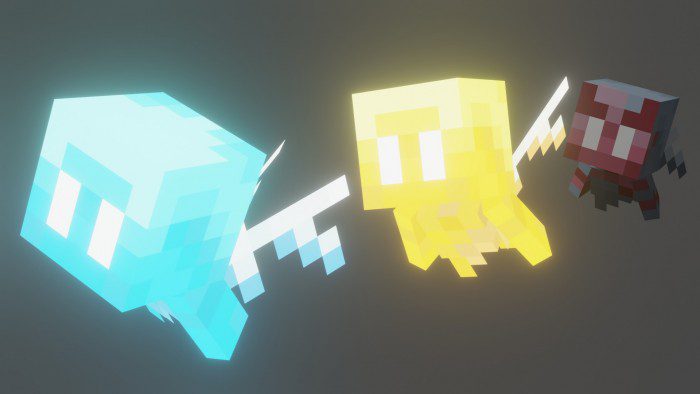 How to install:
How To Install Mod / Addon on Minecraft PE
How To Install Texture Packs on Minecraft PE
How To Install Map on Minecraft PE
Realistic Vanilla Texture Pack (1.19) Download Links
For Java Edition
For Minecraft PE/Bedrock 1.19
mcpack: Download from server 1 – Download from server 2
Source https://www.9minecraft.net/realistic-vanilla-texture-pack-mcpe/