Meteorites Pro Plugin (1.19, 1.18) is a plugin that offers unparalleled customization options for meteorites.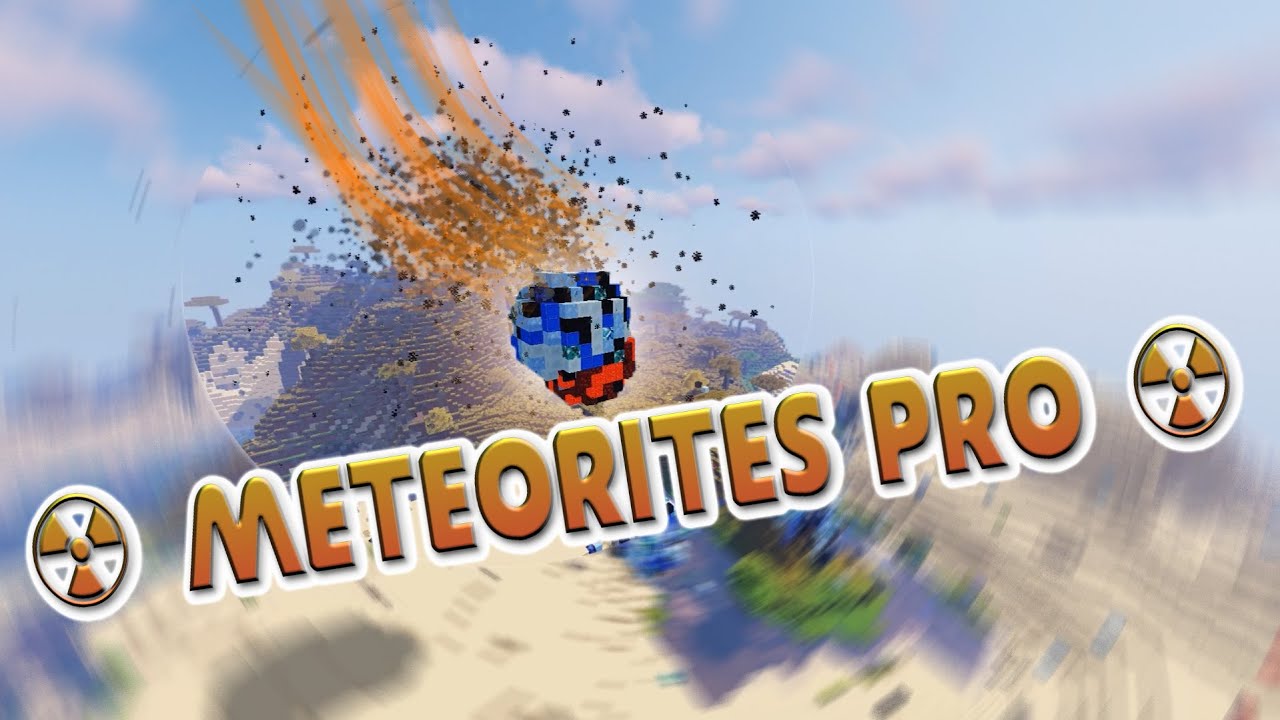 Features:
Random Drops: activate random meteorite drops
Customize Treasure: create your treasure barrel inside the meteorite
Customize Guardian: defend your treasure with a custom guardian
Customize Size: decide the size of your meteorites
Destruction Control: control the explosion and spread of meteorites
Customize Blocks: pick the blocks your meteorites are made of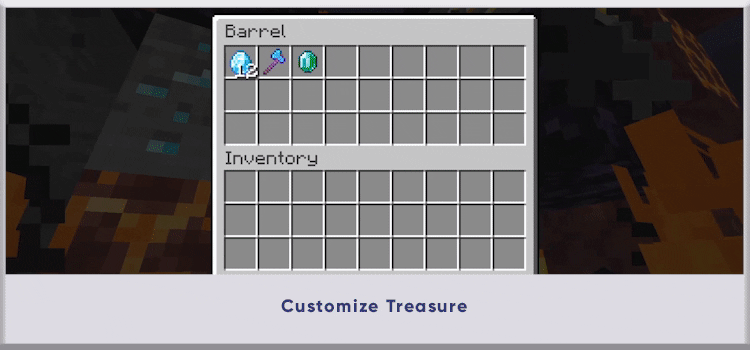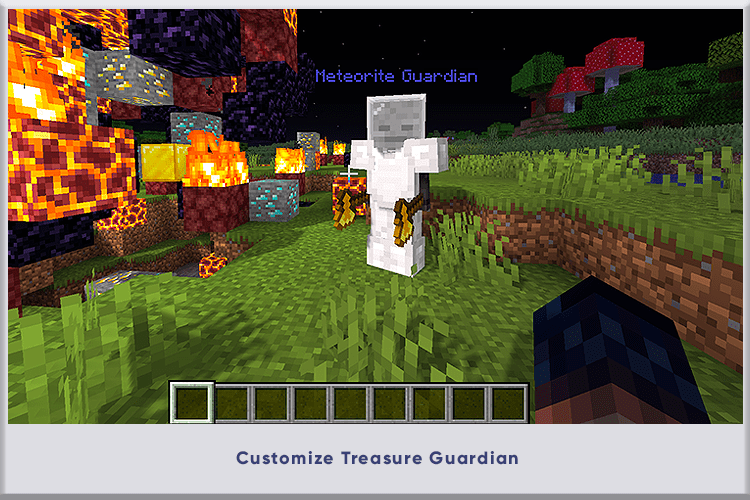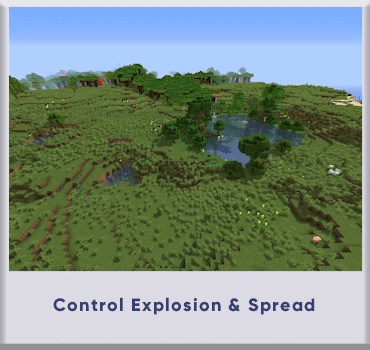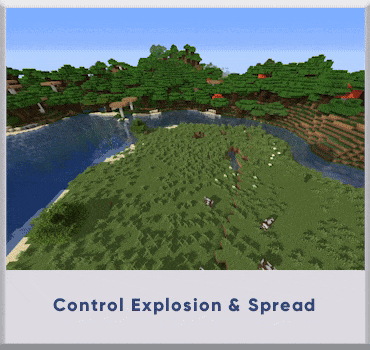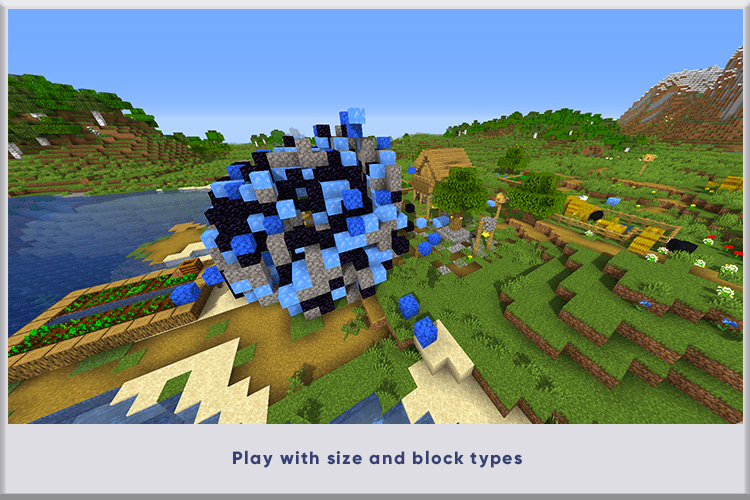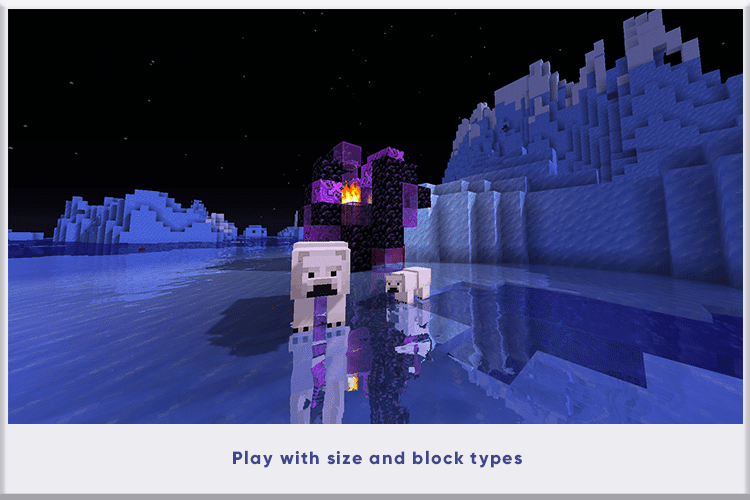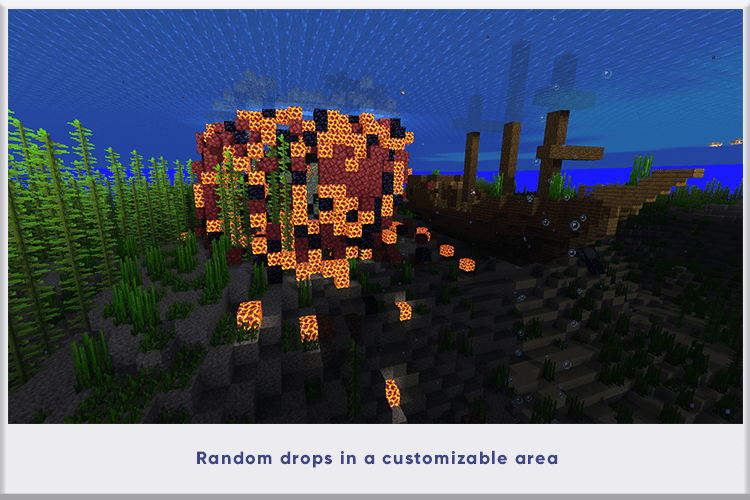 Commands & Permissions: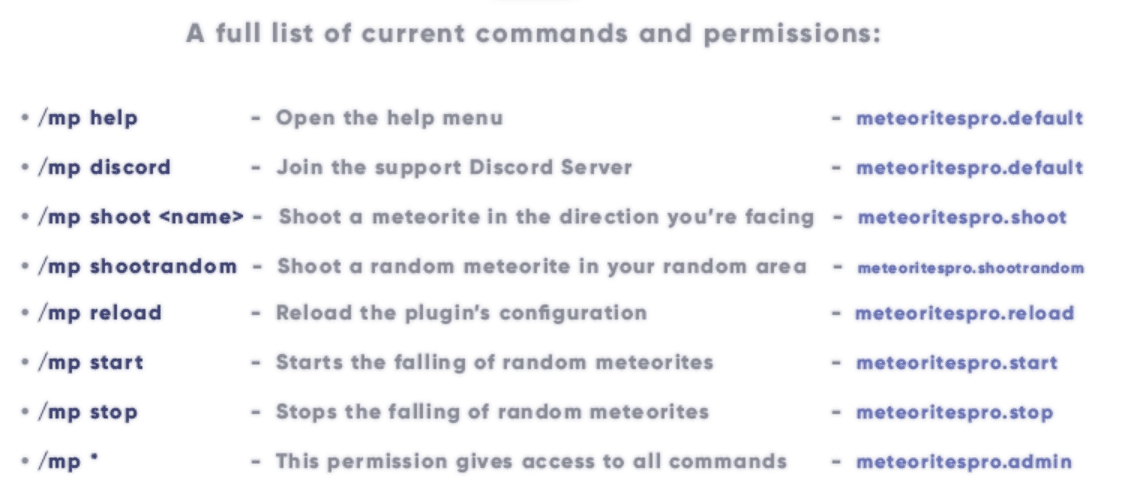 Screenshots: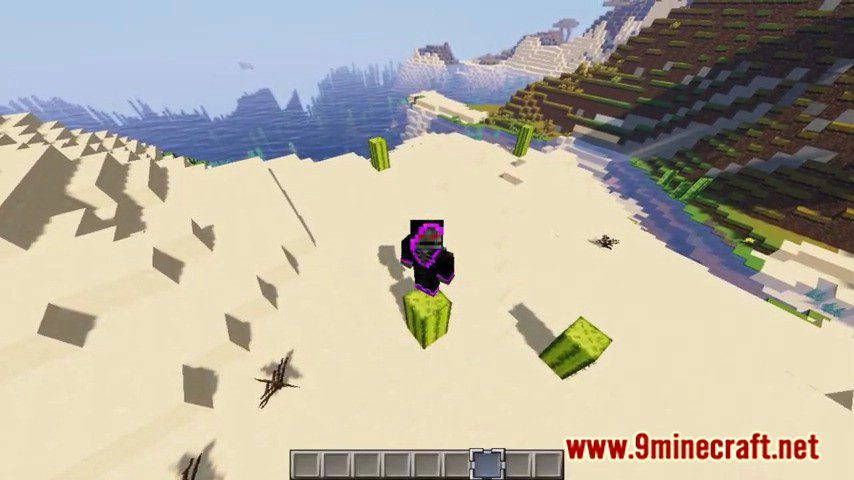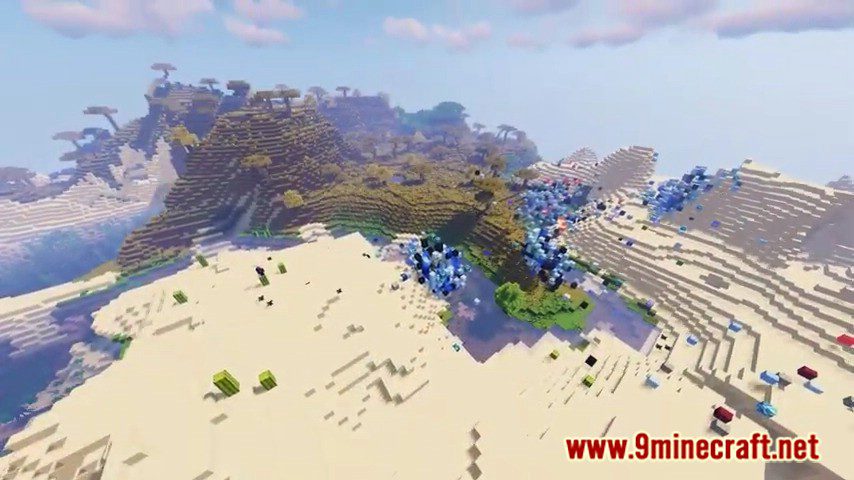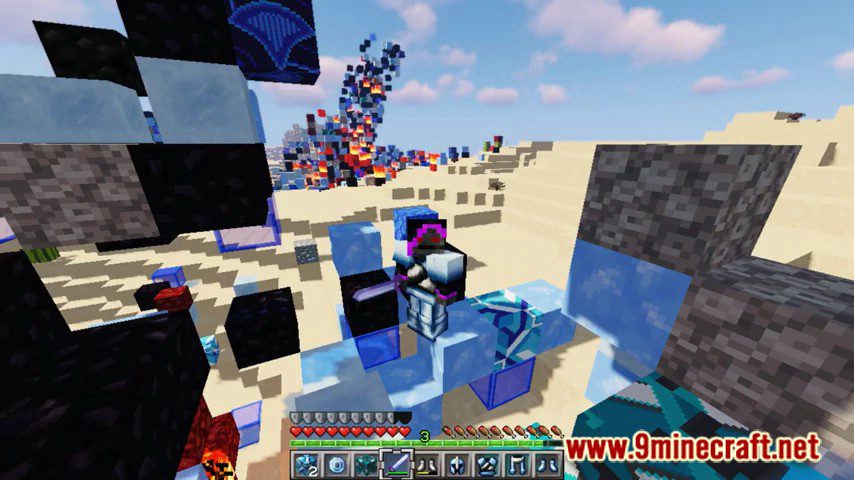 How to install:
Download a plugin of your choice.
Place the .jar and any other files in your plugin's directory.
Run the server and wait for it to fully load.
Type stop in your Minecraft server console to bring the server to a clean stop.
Run the server.
All done! Your plugin should be installed and ready to be used.
Meteorites Pro Plugin (1.19, 1.18) Download Links
For All Versions from Minecraft Spigot 1.14 to Minecraft Spigot 1.19