Mekanism Addon (1.19) adds a variety of generators, machines, cables, reactors, and equipment based on the Minecraft java edition Mekanism Mod. Players can also access three nuclear reactors that allow them to create valuable items and generate energy to power various machines and equipment. This addon is ideal for players who enjoy using advanced technology to become powerful in Minecraft.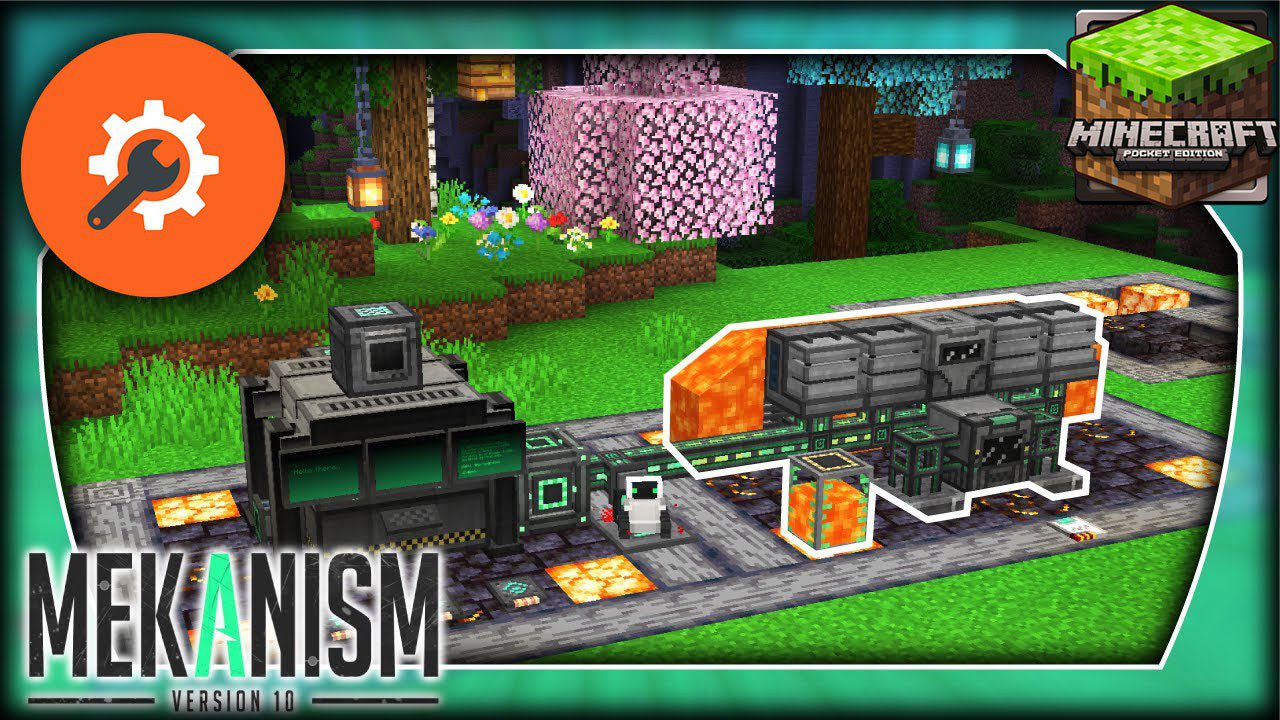 Features:
Generators: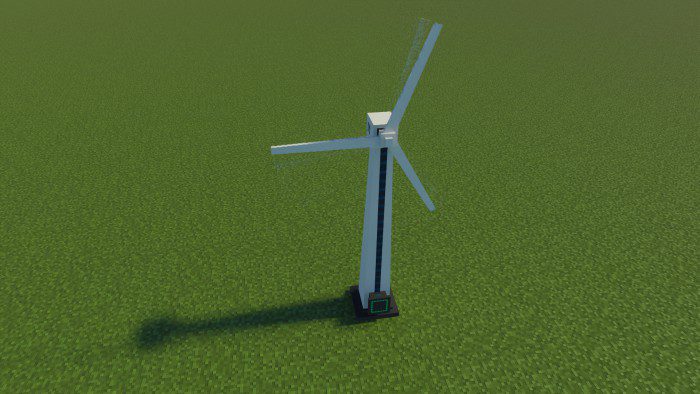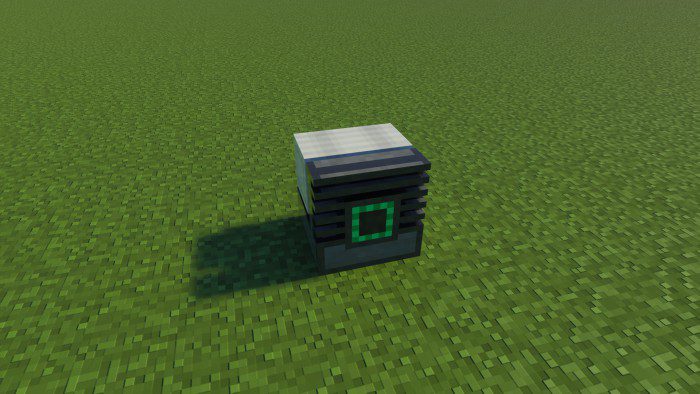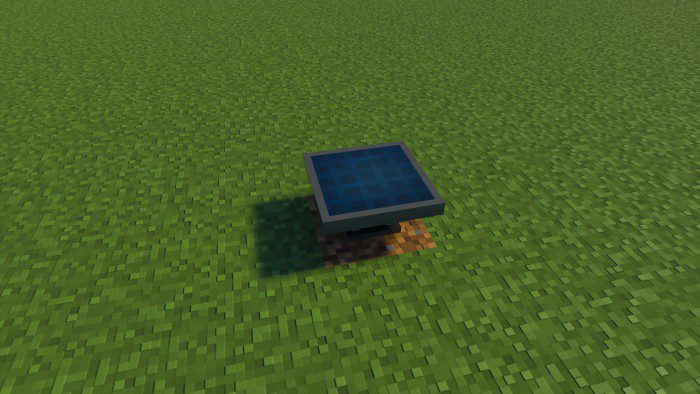 Machines: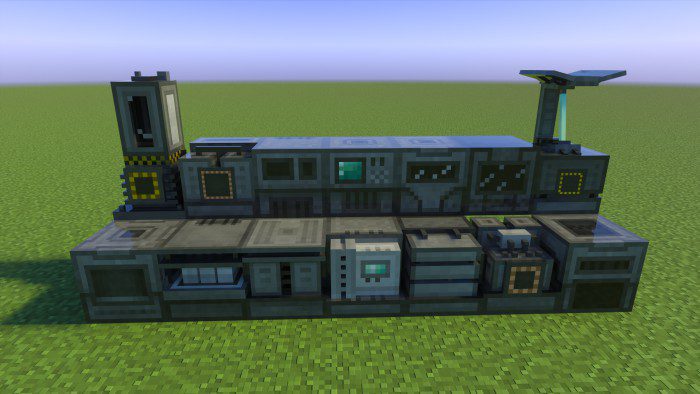 Equipment: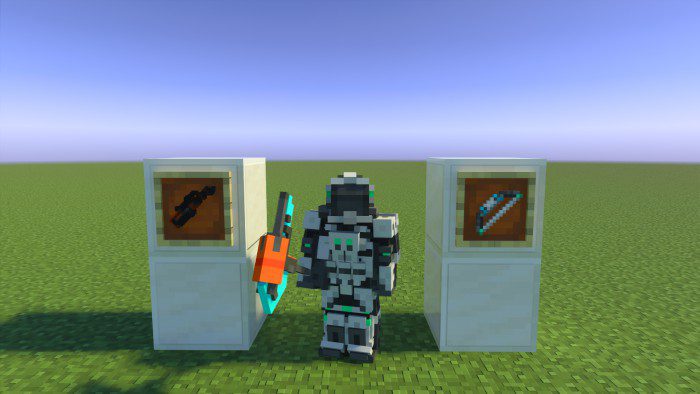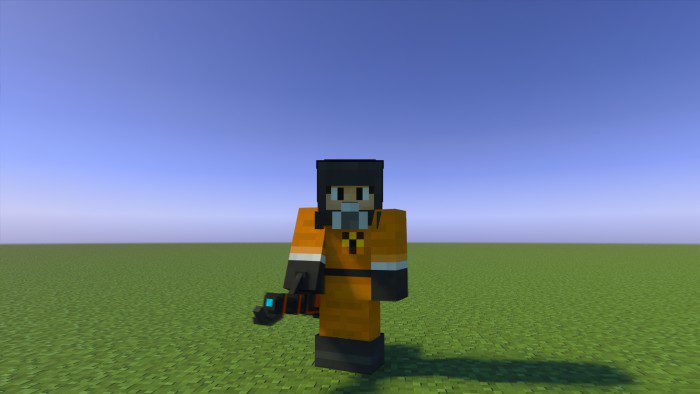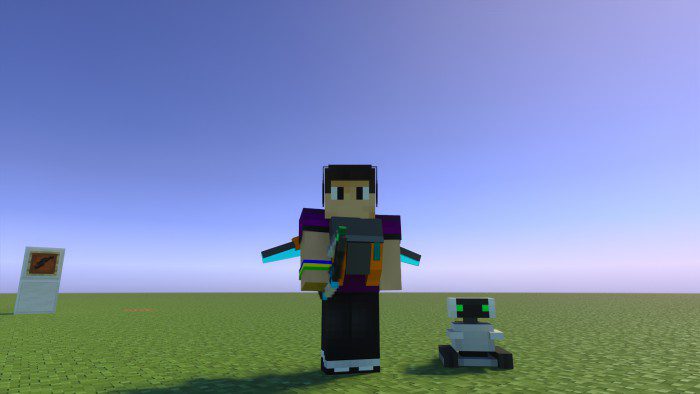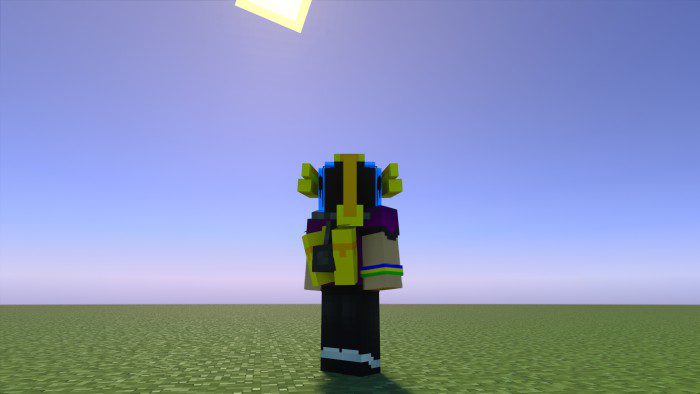 Cables:
Ultimate cable/tube/pipe: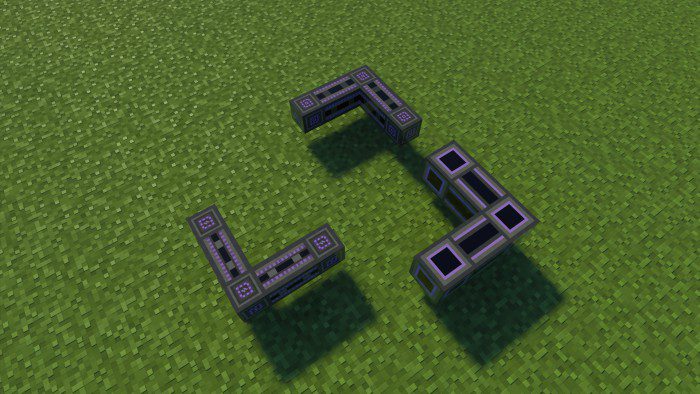 Reactors:
Fission, Fusion, Antimatter Reactor: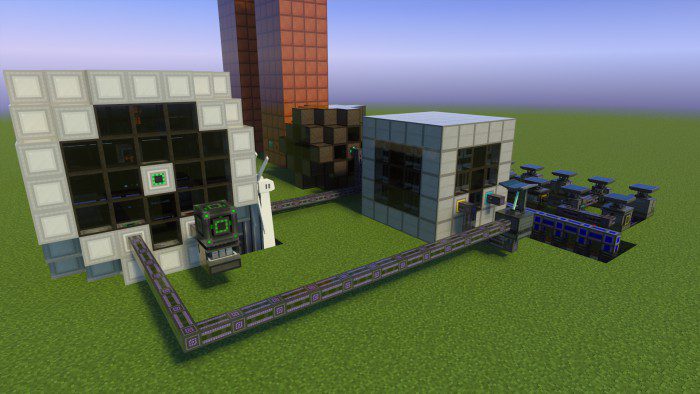 Antimatter Reactor Working: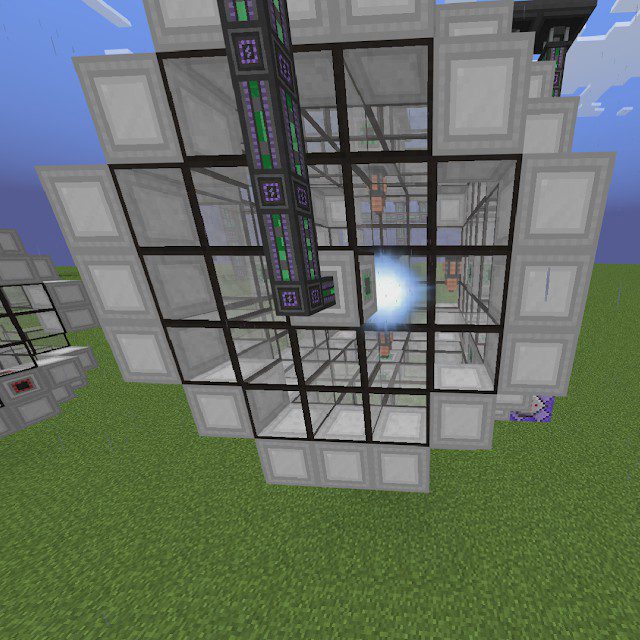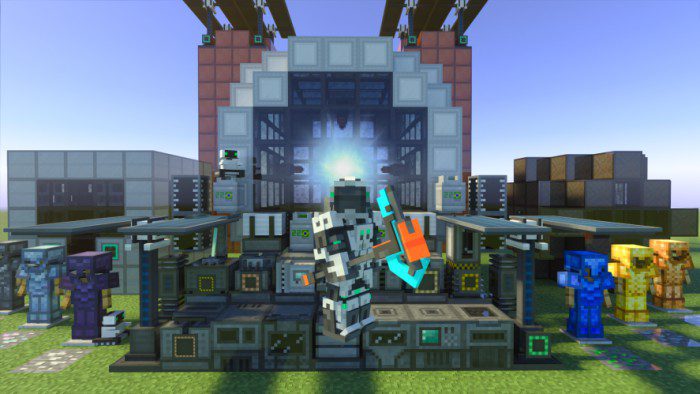 Installation Note:
Version 1.19.40.
Works on Windows 10 or 11, mobile, ps5 or ps4, and Xbox.
How to install:
How To Install Mod / Addon on Minecraft PE
How To Install Texture Packs on Minecraft PE
How To Install Map on Minecraft PE
Mekanism Addon (1.19) Download Links
For Java Edition
For Minecraft PE/Bedrock 1.19
Behavior: Download from server 1 – Download from server 2

Resource: Download from server 1 – Download from server 2