Grizzly Bear Mod 1.17.1 is an extremely simple mod that will adds a new creature into the game. This new creature is called the "Grizzly Bear". Grizzly Bear is basically another variant of the Polar Bear, but instead of living the snowy biomes, Grizzly Bear will be spawning in Taiga biomes. These Grizzly Bears are fairly dangerous as they will be attacking the player. Not only that, they are also a danger to the Minecraft's ecosystem because they really like to kill small animals. Be sure to slay them!

Features
Adds a new mob called "Grizzly Bear" that spawn in the Taiga biomes.
Screenshots: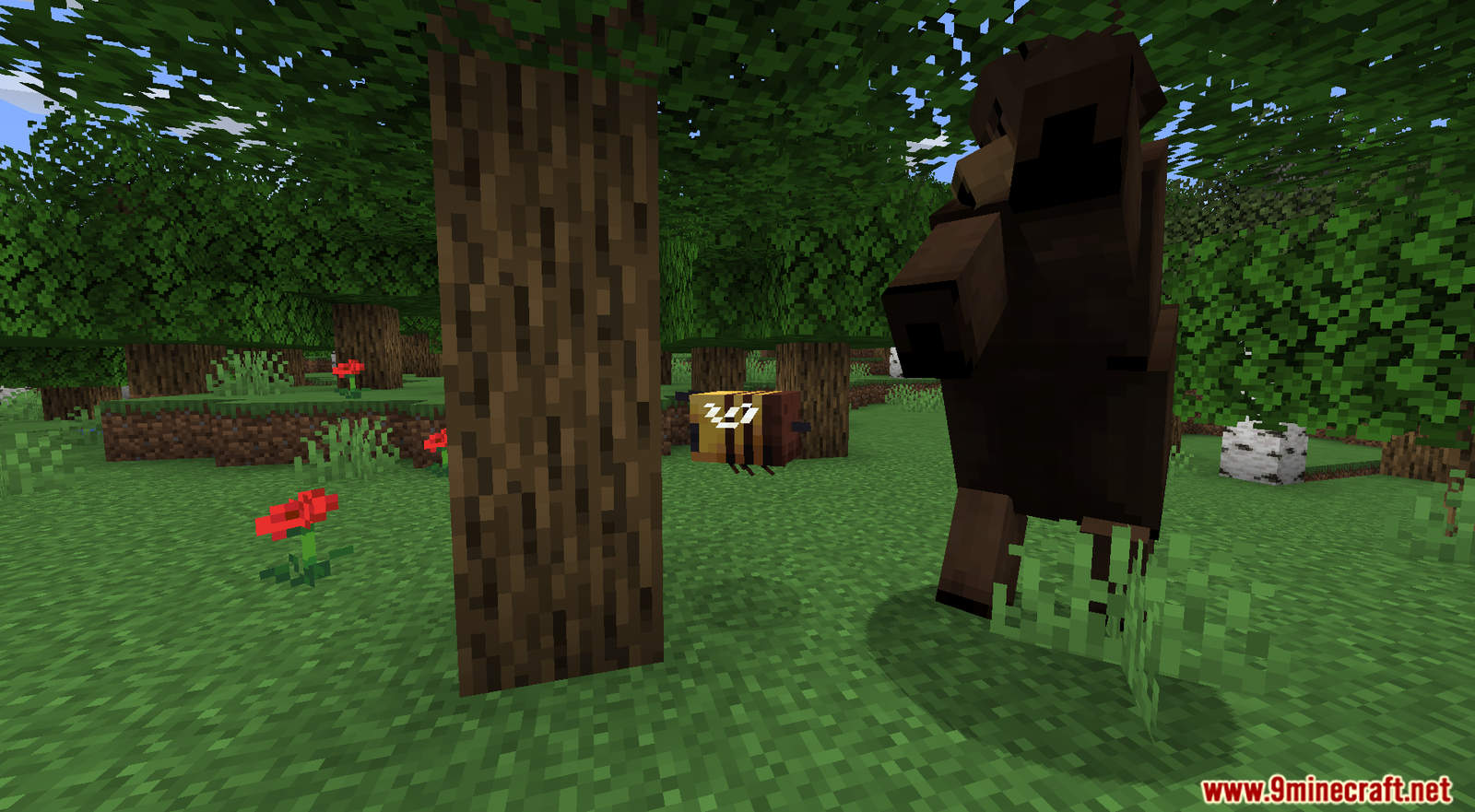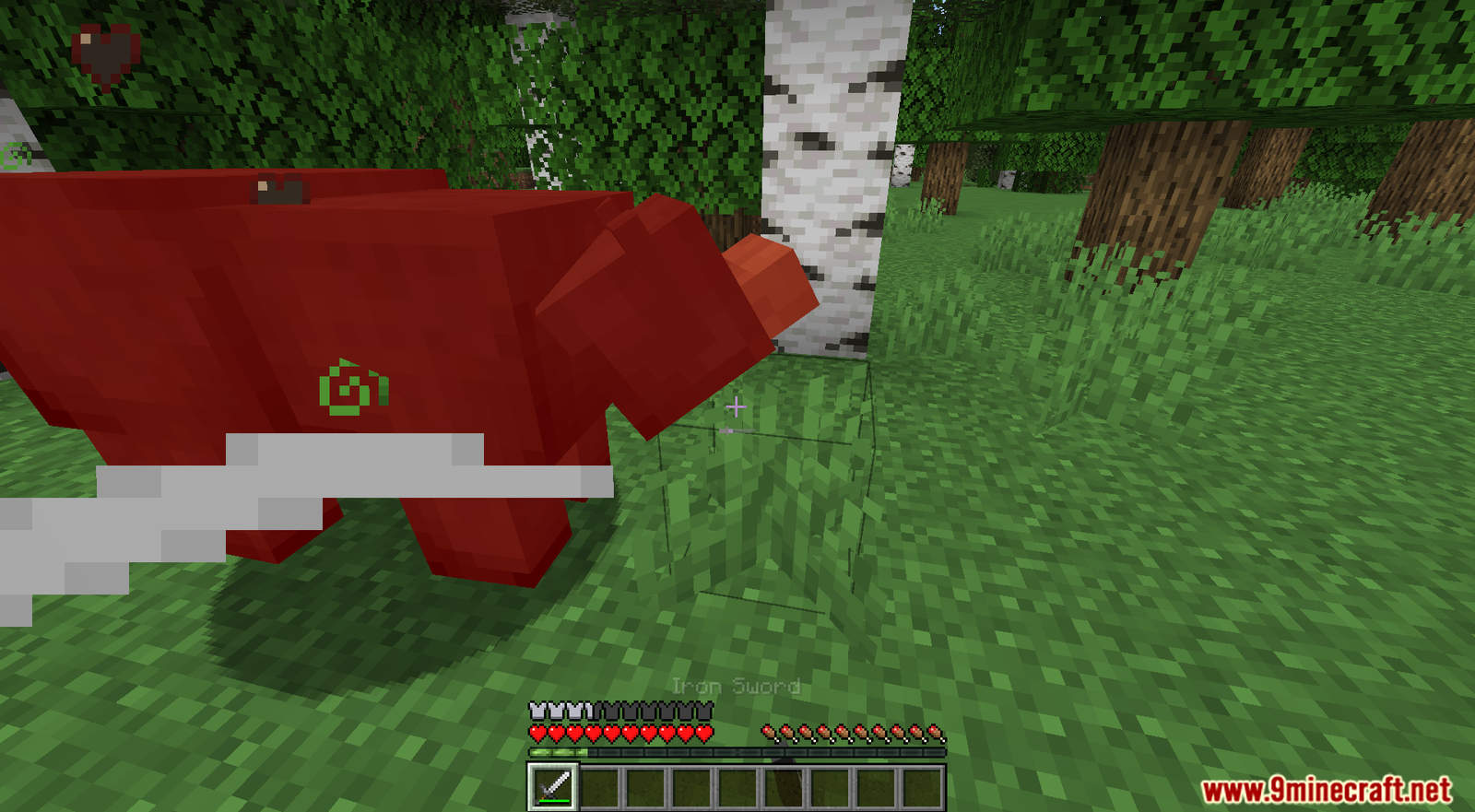 Requires:
How to install:
Download and Install Minecraft Launcher Vanilla
Download and Install Fabric Installer for Vanilla Launcher
Run recently downloaded .jar file, choose the version you want and press "Install."
Run Minecraft, select the profile with Fabric installed and press Play
Press Start on Desktop
Choose Run
Type %appdata% onto Run and press Enter.
Goes into Roaming/.minecraft/mods
Put the jar. Files onto the mod folder and run Minecraft.
Grizzly Bear Mod Download Links:
For Minecraft 1.17.1
Fabric version: Download from Server 1 – Download from Server 2
Source http://www.9minecraft.net/grizzly-bear-mod-1-17-1-new-mob/