Crafterfield WW2 Addon (1.19) brings you WW2 Flashbacks from the Allies (United States, Great Britain, France, and the Soviet Union) and Axis (Germany, Italy, and Imperial Japan) with weapons, vehicles, tanks, artillery, aircraft, ships and submarines!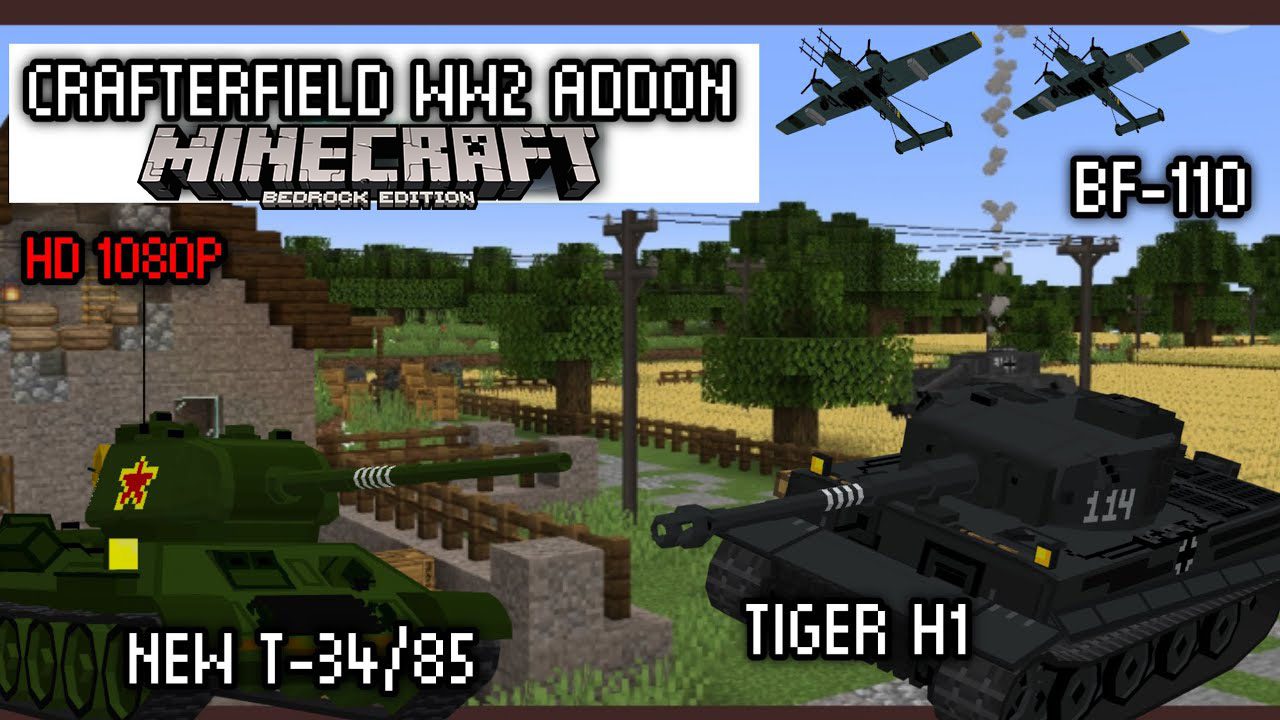 Features:
World War 2 Vehicle:
Name: Iosif Stalin IS-2 Model 1944
Type: Heavy Tank
Origin: Soviet Union
Armament/s: D25-T 122mm Main Gun
DSHK 12.7mm Machine Gun
History: The IS-2 is a Soviet heavy tank, the first of the IS tank series named after the Soviet leader Joseph Stalin. It was developed and saw combat during World War II, and saw service in other Soviet allied countries after the war. (Source: WIKIPEDIA)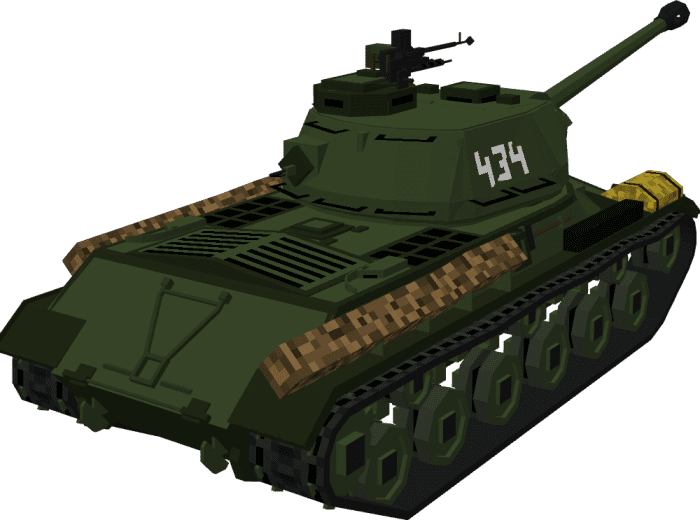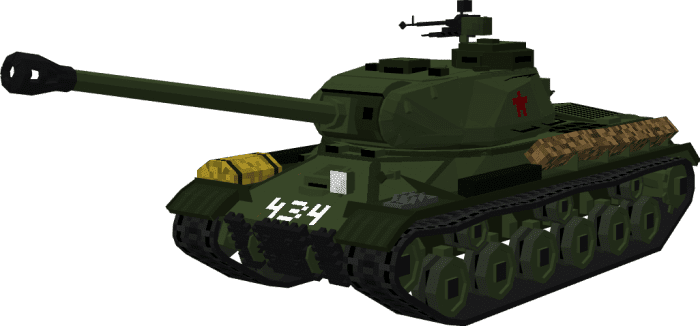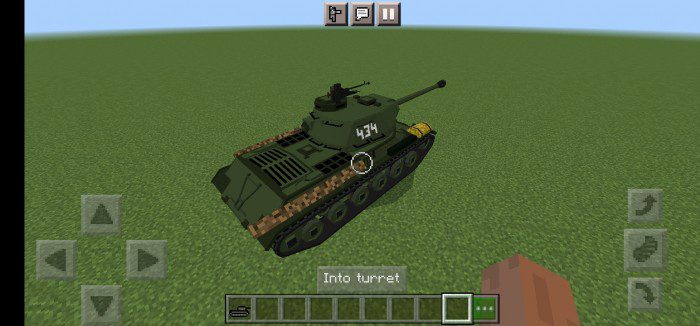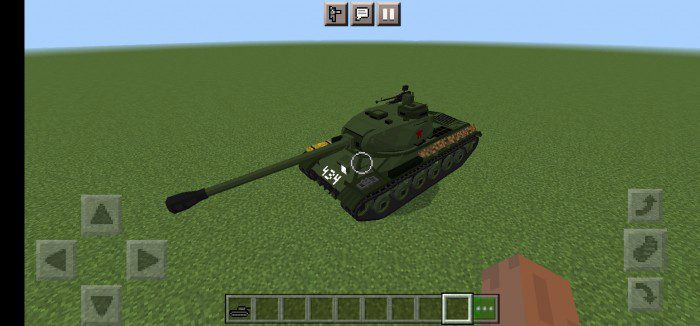 IS-2 Scope Sights: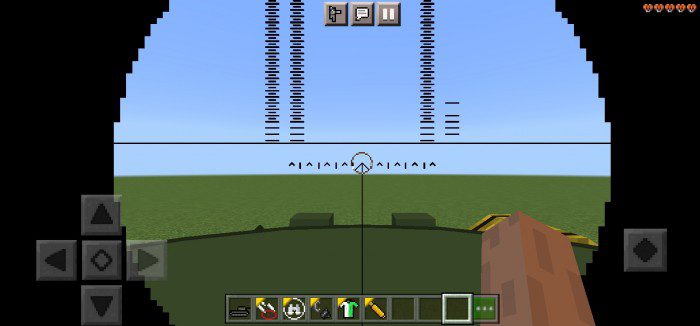 IS-2 Camoflauge Mode: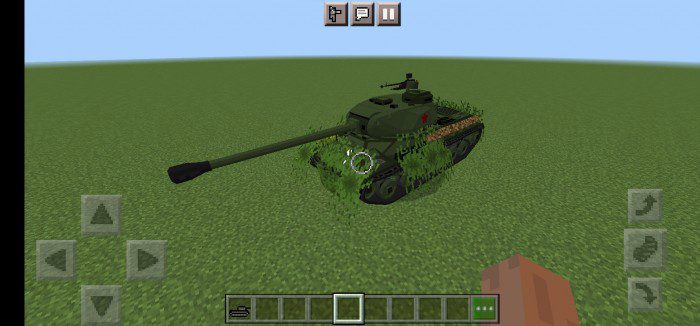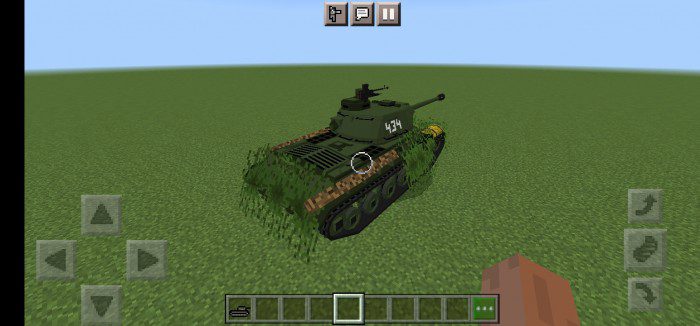 IS-2 Live Firing: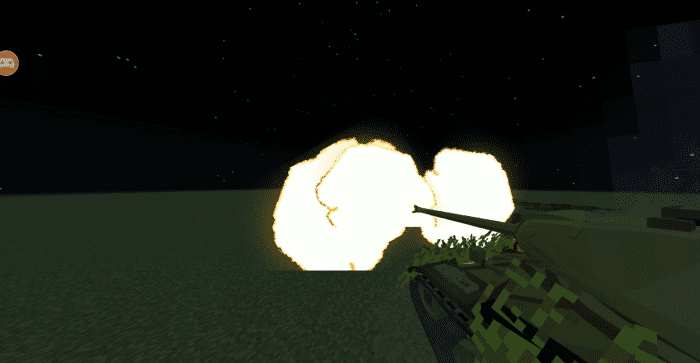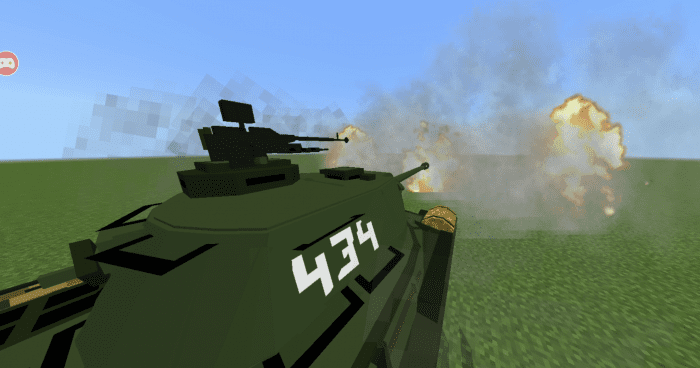 Tank Systems Info:
Includes Armor Penetration System
Scopes UI System
Vehicle Speed System
Modular Component System
How to operate the tank?
Long Press/Right Click to interact and ride the tank.
Once you get in the tank, you will be given some item equipment tools for your tank. Those tools will help you to use some consumables.
Use Flint N Steel to shoot.
Screenshots: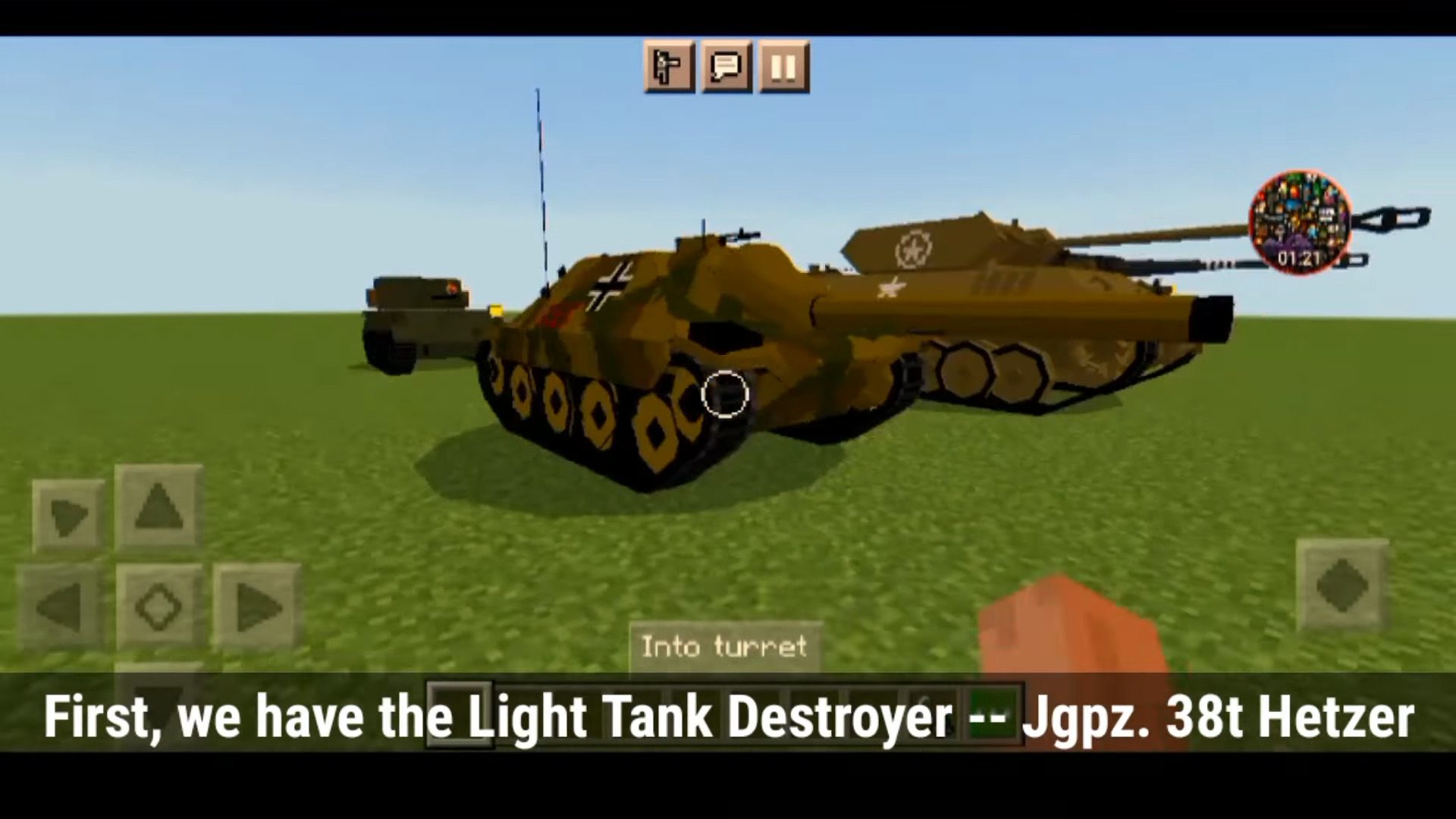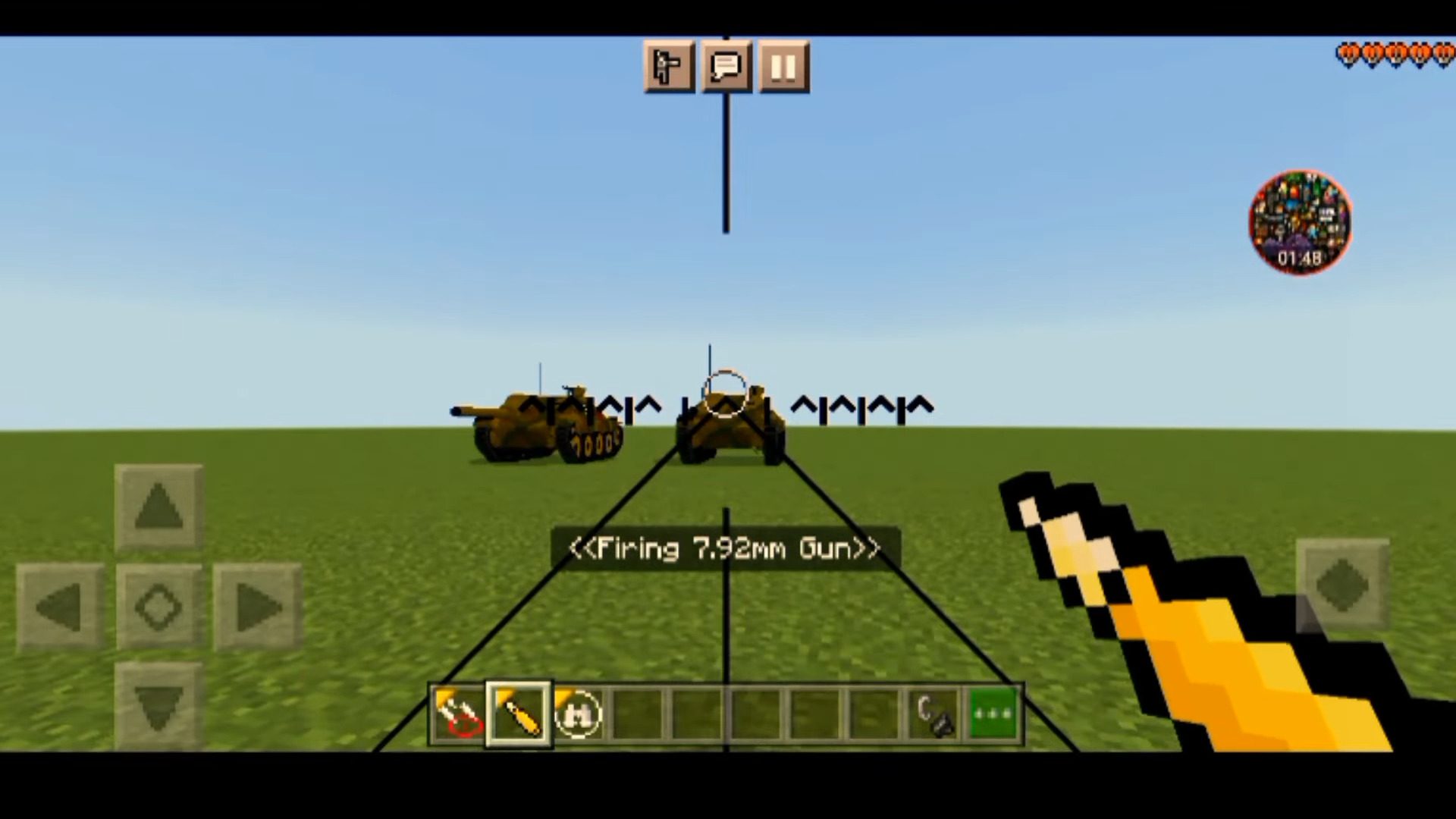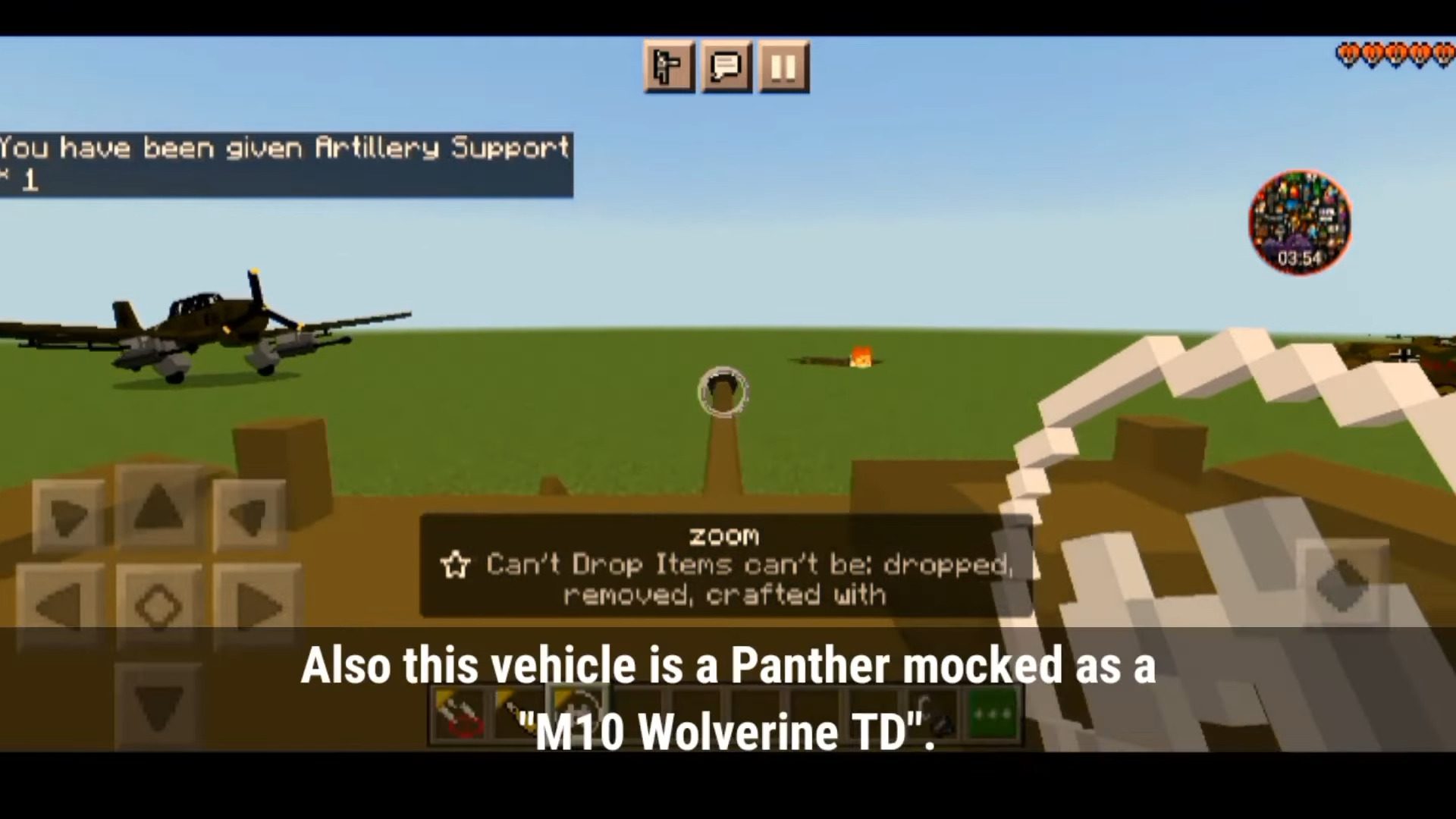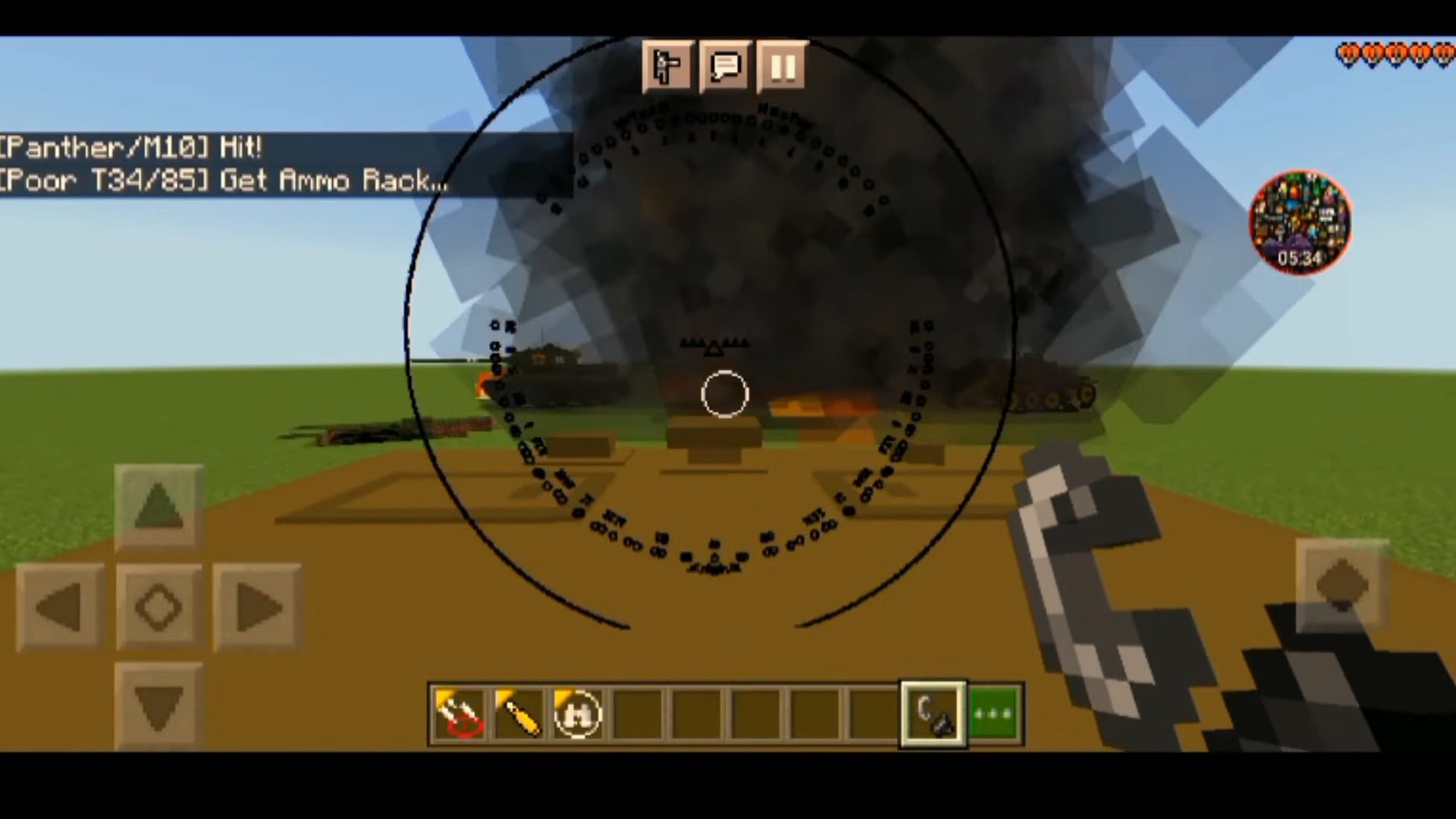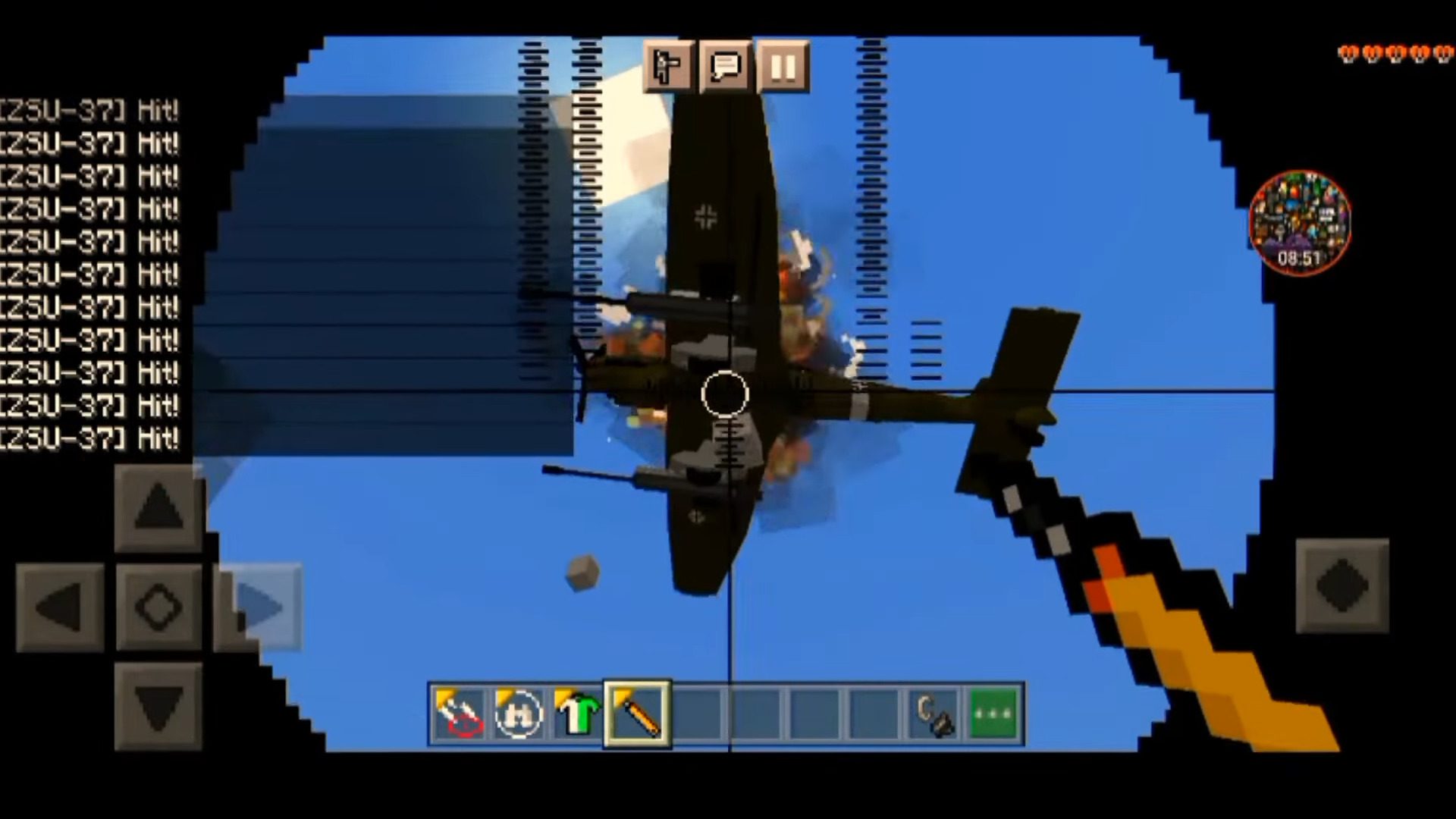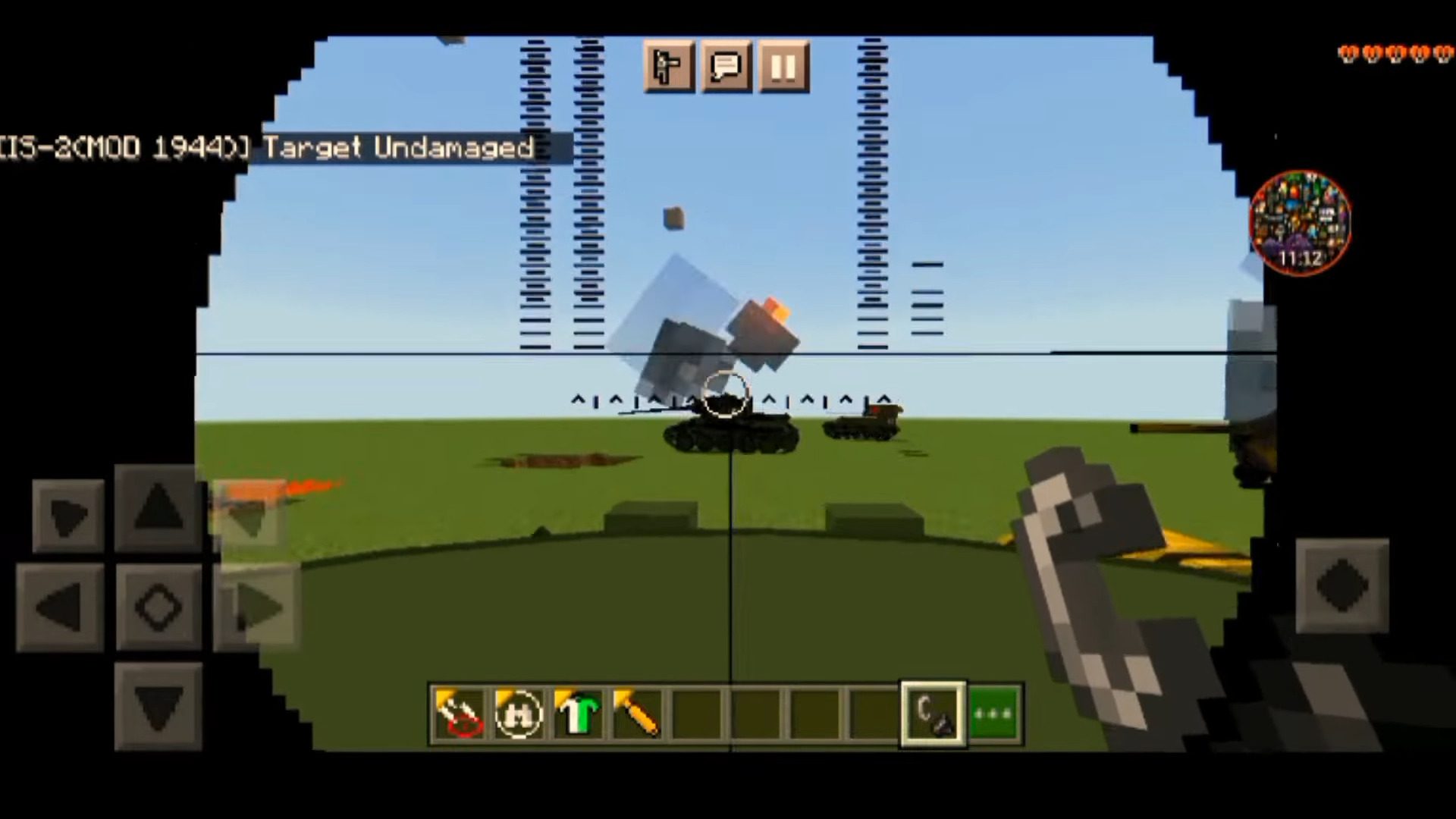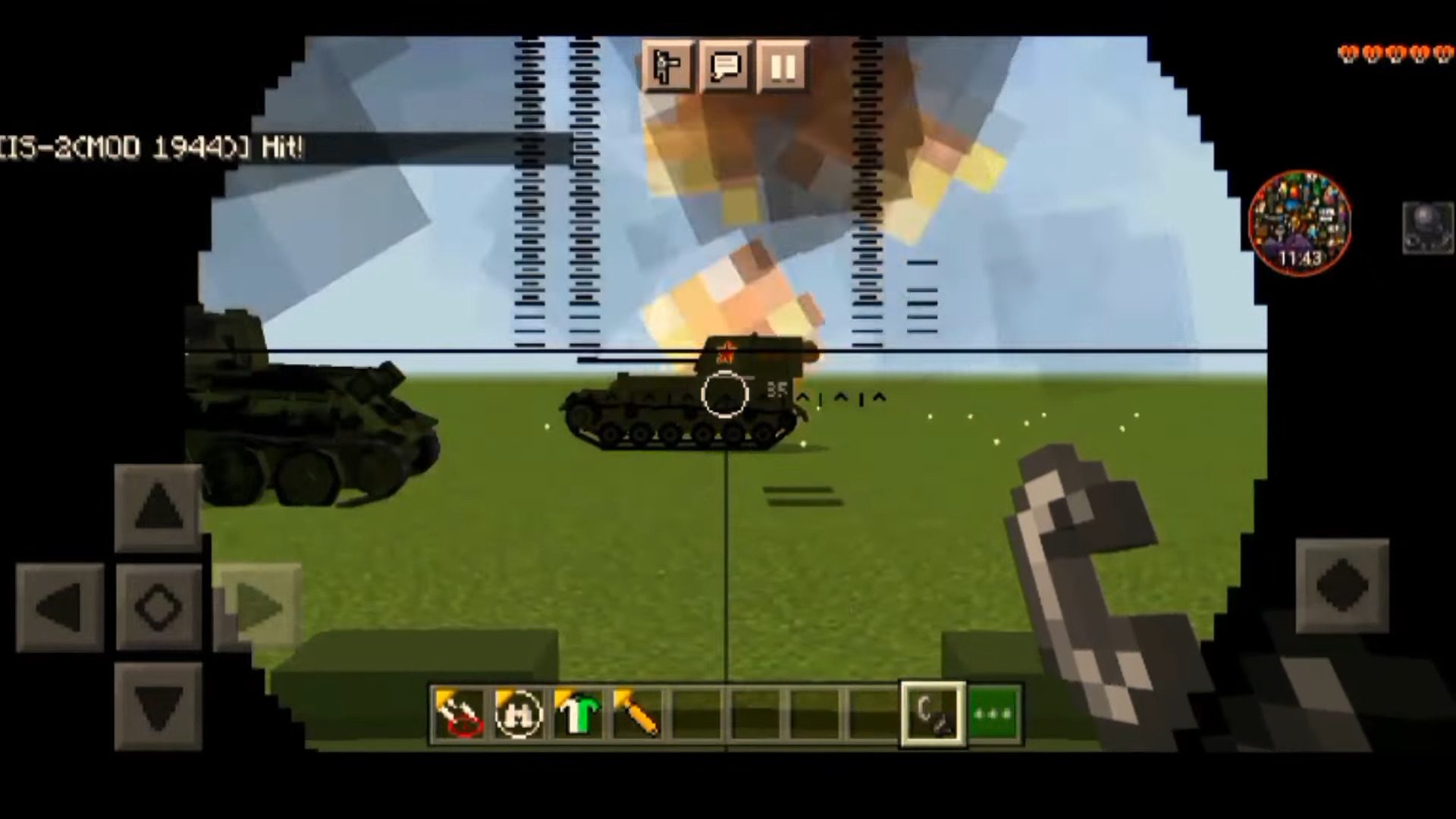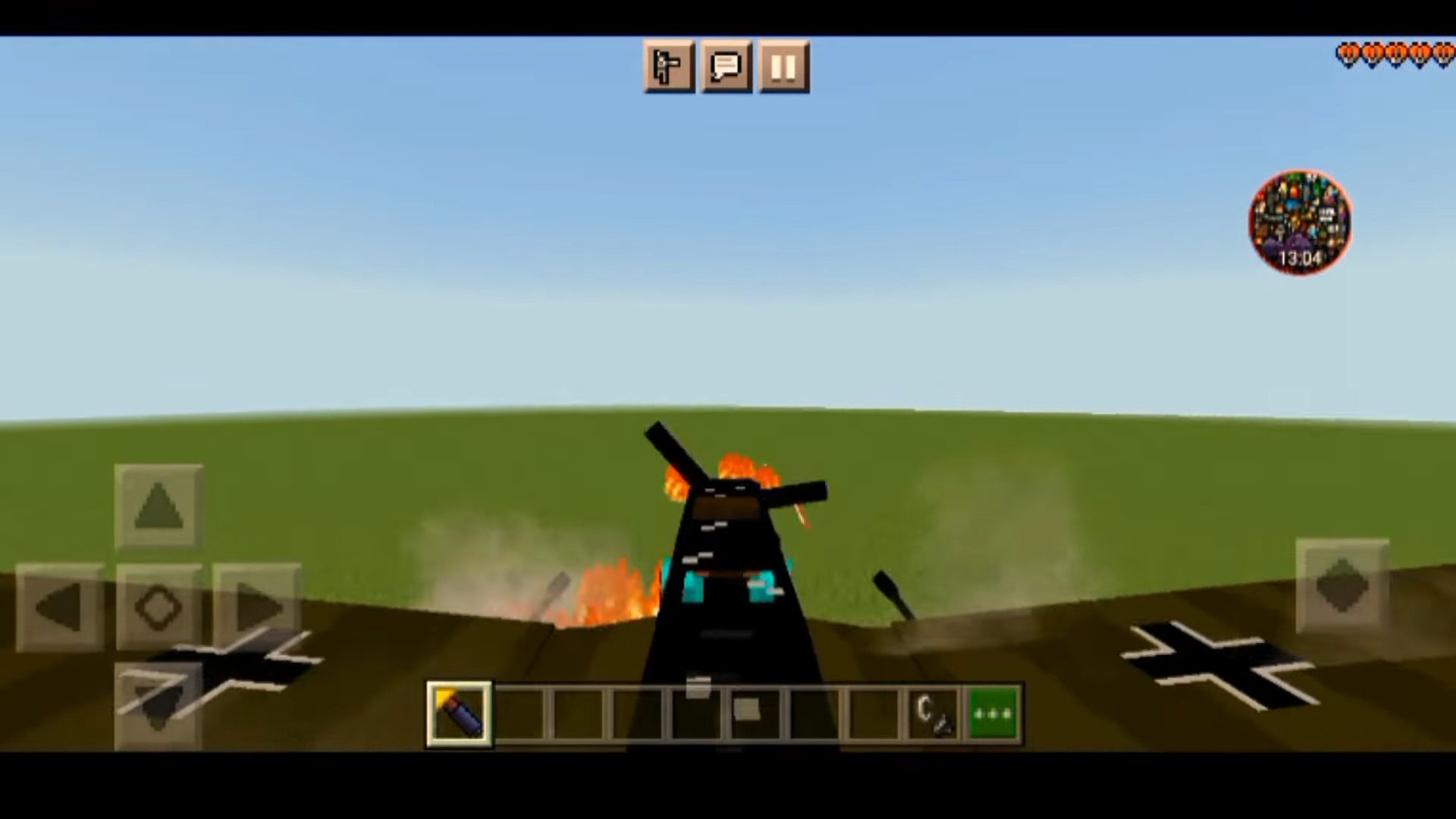 How to install:
How To Install Mod / Addon on Minecraft PE
How To Install Texture Packs on Minecraft PE
How To Install Map on Minecraft PE
Crafterfield WW2 Addon (1.19) Download Links
For Minecraft PE/Bedrock 1.19
mcaddon: Download from server 1 – Download from server 2
Source https://www.9minecraft.net/crafterfield-ww2-addon-mcpe/