Chest Cleaner Plugin (1.19, 1.18) organizes your chests and inventory, and also automatically refills items in your Hotbar.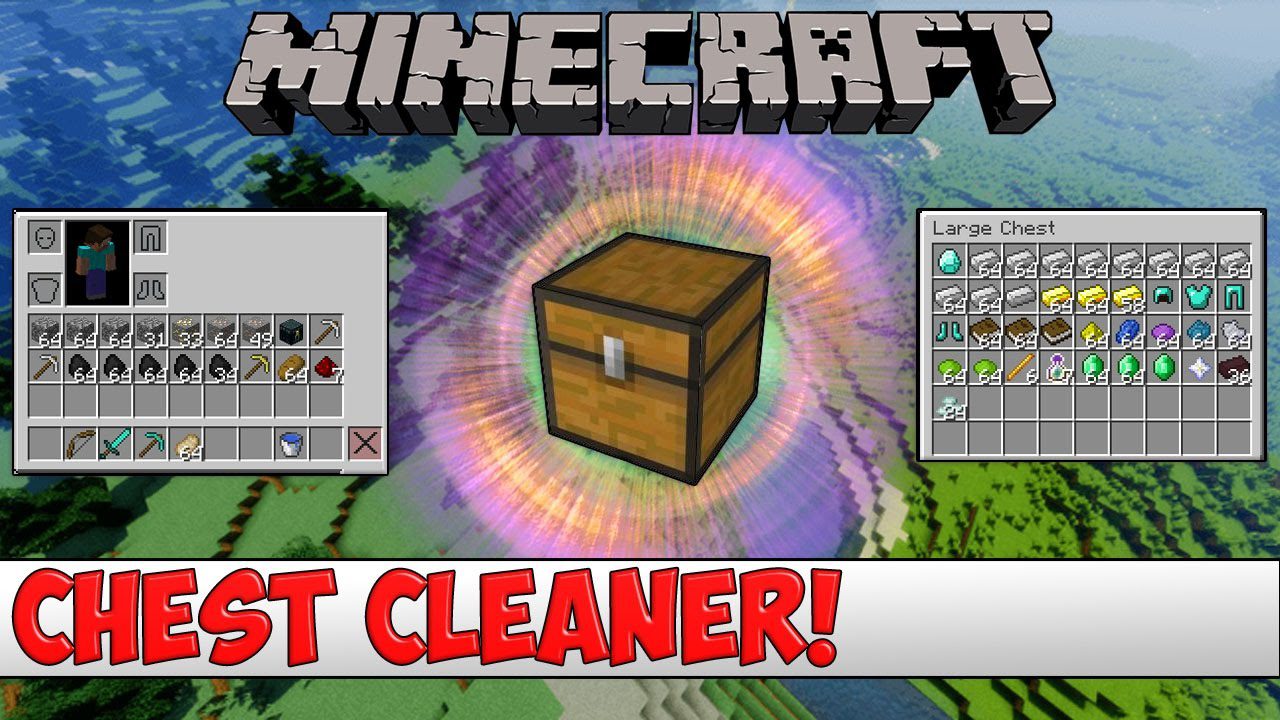 Features:
Sort Inventories
Use items to sort
Refill into Hotbar
Customized sorting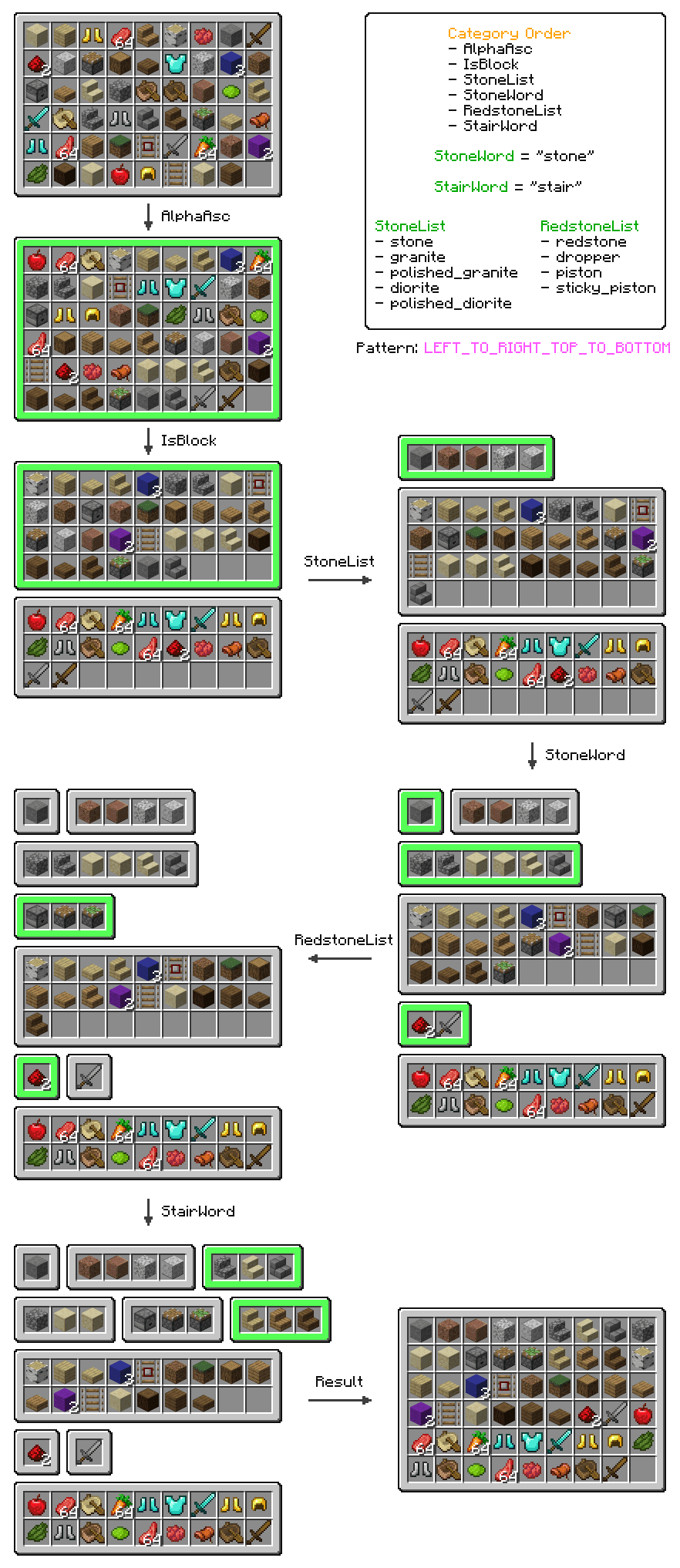 Screenshots: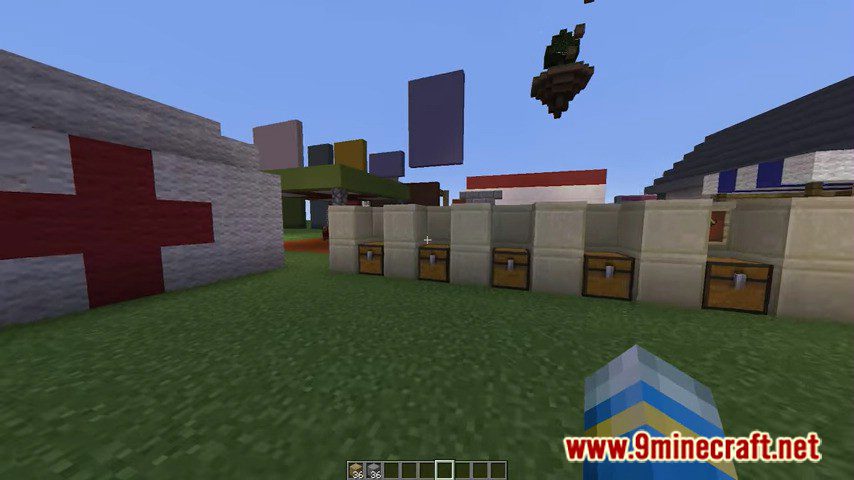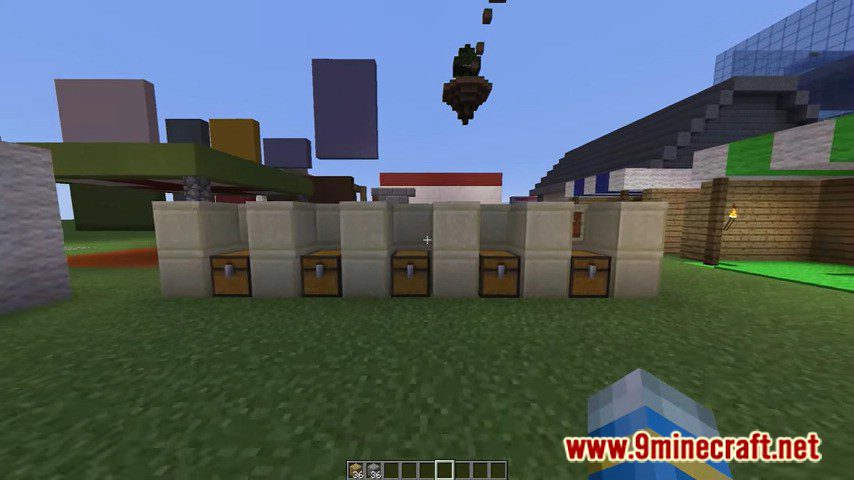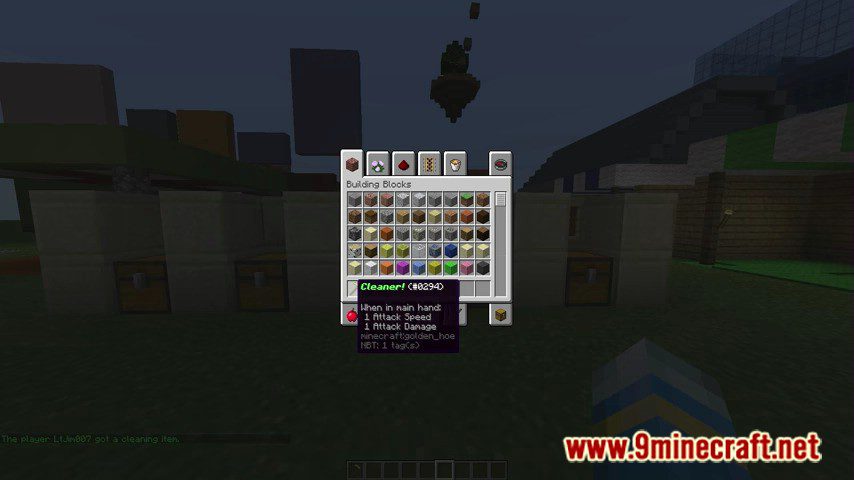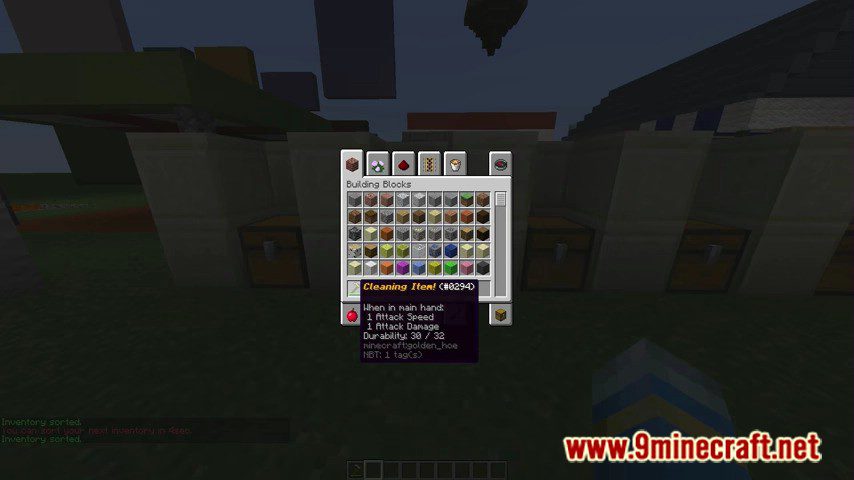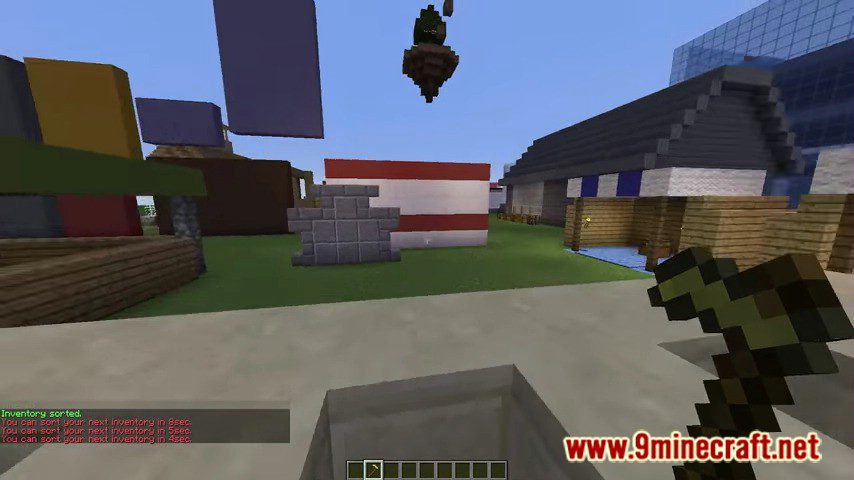 How to install:
Download a plugin of your choice.
Place the .jar and any other files in your plugin's directory.
Run the server and wait for it to fully load.
Type stop in your Minecraft server console to bring the server to a clean stop.
Run the server.
All done! Your plugin should be installed and ready to be used.
Chest Cleaner Plugin (1.19, 1.18) Download Links
For All Versions from Minecraft Spigot 1.13 to Minecraft Spigot 1.19